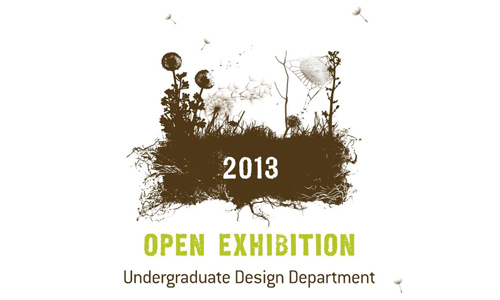 December 4, 2013 / By Anthony Dihle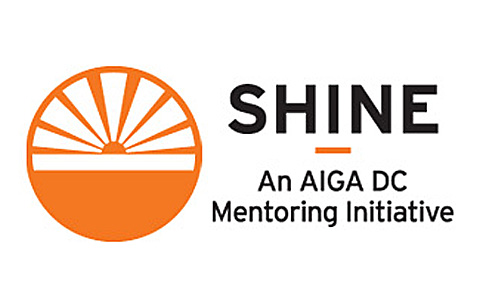 October 21, 2013 / By Dian_Holton
This is a four-month mentoring program designed to fertilize the career and professional growth of emerging designers.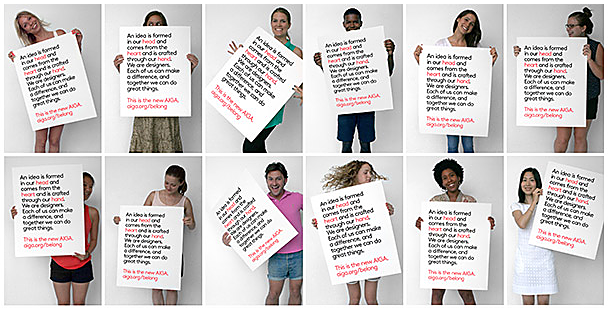 October 7, 2012 / By Genji Sampson
Memberships now start at only $50 when you join at the Contributor level, with benefits increasing with each higher level. And remember, when you join you are not only joining the Washington, DC chapter, but a community that will welcome you all over the country. Check out the new membership rate structure to find the right level for you.