AIGA DC Design Continuum Fund
Be a Part of Something Big.
The AIGA DC Design Continuum Fund is an annual merit-based scholarship program that supports local design-minded students by offering them financial assistance to pursue their design education. Through the sustained support of Continuum Circle members and friends, AIGA DC seeks to build an endowment for the Design Continuum Fund, the future investments of which will provide ongoing support to the program.
Learn more at GiveContinuum.org
---
Winners
2019
RICHA MISHRA, Graphic Design, University of Maryland, BA
JASMINE CRISOSTOMO, Graphic Design, University of Maryland, BA
DOLORES VACCARO BIERNAT, Graphic Design, Maryland Institute College of Art, BFA
SHOSHANA SCHULTZ, Graphic Design, Maryland Institute College of Art, MFA
ASHA NEWSOM, Graphic Design, American University, BA
MEZTLI HERZOG, Graphic Design, Maryland Institute College of Art, BFA
SAMUEL MCMINN, Graphic Design, Virginia Commonwealth University, BFA
DEANGELA DUKES, Graphic Design, Maryland Institute College of Art
MADELYNE MAYCHACK, Graphic Design, James Madison University
AMURI MORRIS, Illustration, Virginia Commonwealth University, BFA
Past Winners
2018 + 2019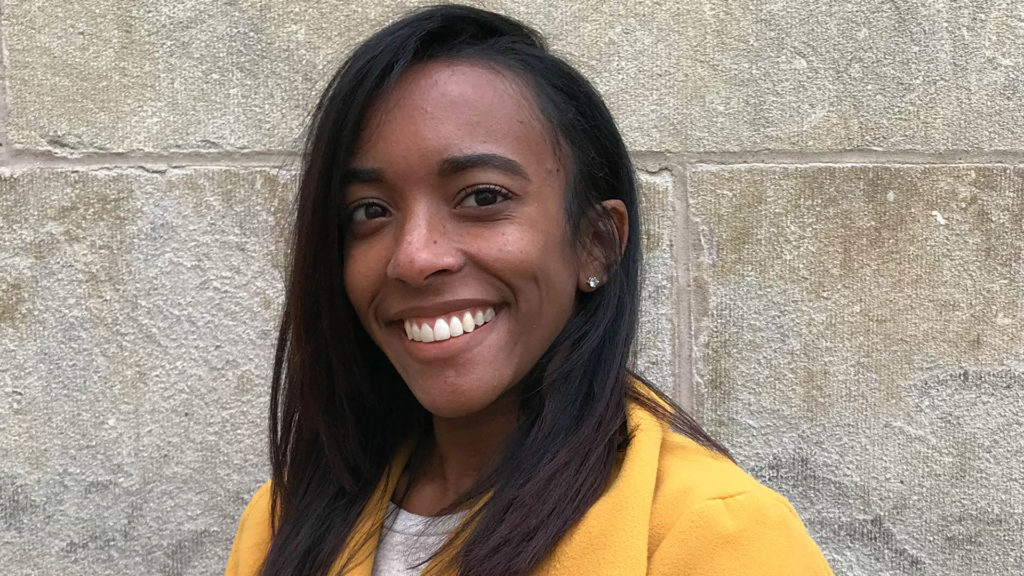 ASHLEY FLETCHER
Graphic Design Maryland Institute College of Art, MFA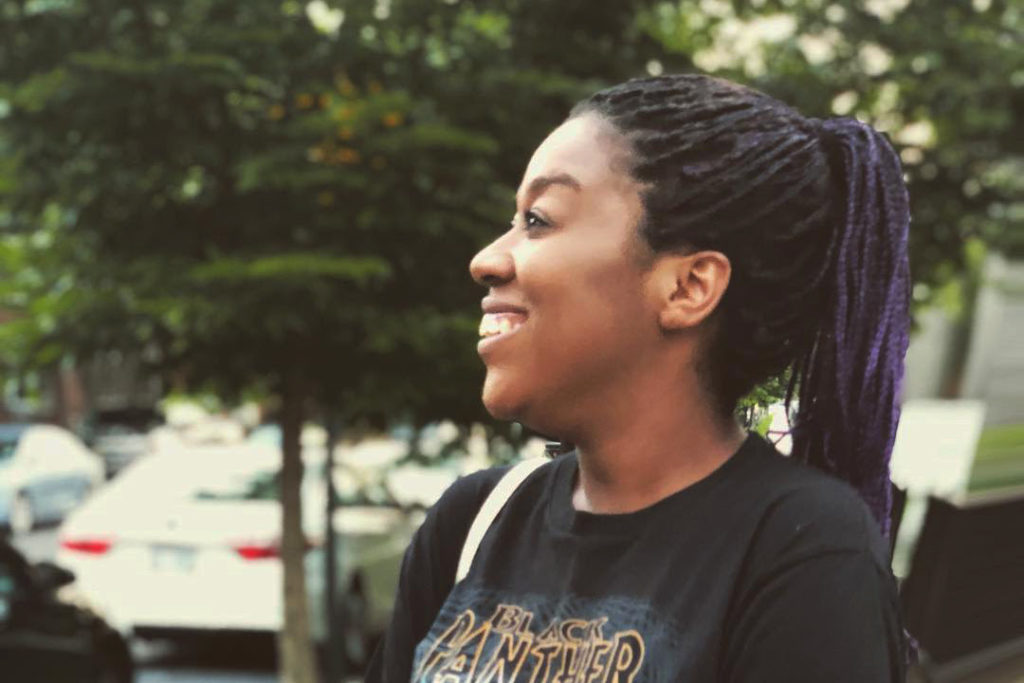 KIANA FOWLKES
Graphic Design University of the District of Columbia, BA
---
2017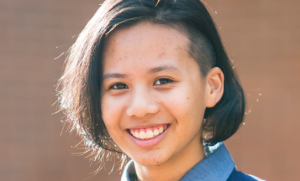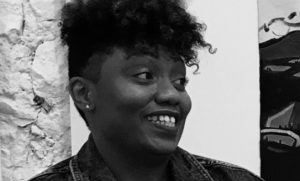 ---
2016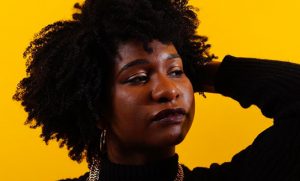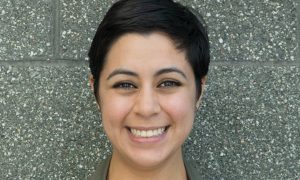 ---
2015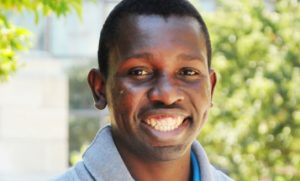 ---
2014 + 2015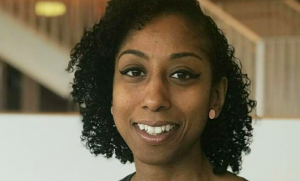 ---
2013 + 2014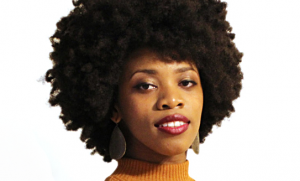 ---
2012 + 2013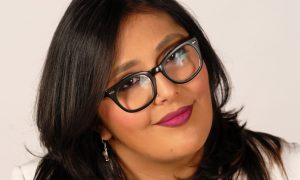 ---
2011
COURTNEY LaPRINCE, Graphic Design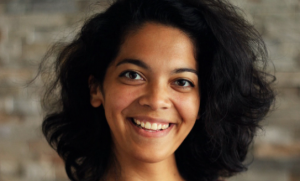 ---
2010
ALEXIS LOVELY, Graphic Design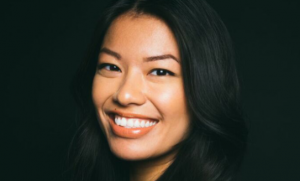 ---
2009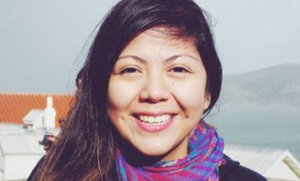 NVCC Tom Suzuki Scholarship Winner
ALFREDO RAMIREZ, Graphic Design
Past Committees
2020
Mila Arrisueno
Liz Rose Chmela
Eliza Duquette
Laura Guzman
Dian Holton, Chair
Reece Quinones
Ariana Rodriguez
2019
Kim Arias
Mila Arrisueno
Chelsae Blackman
Liz Rose Chmela
Laura Guzman, Chair
Dian Holton
Reece Quinones
Ariana Rodriguez
2018
Kim Arias
Mila Arrisueno
Chelsae Blackman
Liz Rose Chmela
Laura Guzman
Dian Holton, Chair
Reece Quinones
| First Name | Last Name | Roles | Start Year | End |
| --- | --- | --- | --- | --- |
| Ariana | Rodriguez | | 2019 | present |
| Beth | Singer | | 2008 | 2010 |
| Carolyn | Belefsk | Chair | 2008 | 2010 |
| Chelsae | Blackman | 10 for 30 Year | 2014 | 2019 |
| Dian | Holton | 10 for 30 Year, Chair | 2014 | present |
| Eliza | Duquette | | 2020 | present |
| Jill | Spaeth | | 2008 | 2010 |
| Kat | Campbell | 10 for 30 Year | 2014 | 2014 |
| Kim | Arias | | 2016 | 2019 |
| Laura | Guzman | Chair | 2016 | present |
| Linsdey | Smith | | 2008 | 2010 |
| Liz | Ott | 10 for 30 Year, Chair | 2010 | 2015 |
| Liz Rose | Chmela | 10 for 30 Year | 2014 | present |
| Mila | Arrisueno | 10 for 30 Year | 2014 | present |
| Mira | Azarm | | 2007 | 2007 |
| Nathan | Hill | | 2012 | 2013 |
| Nicole | Hamam | 10 for 30 Year | 2008 | 2015 |
| Reece | Quinones | 10 for 30 Year | 2007 | present |
| Steve | Mackley | | 2015 | 2017 |
| Tomás | Snoreck | | 2011 | 2011 |