Creative Review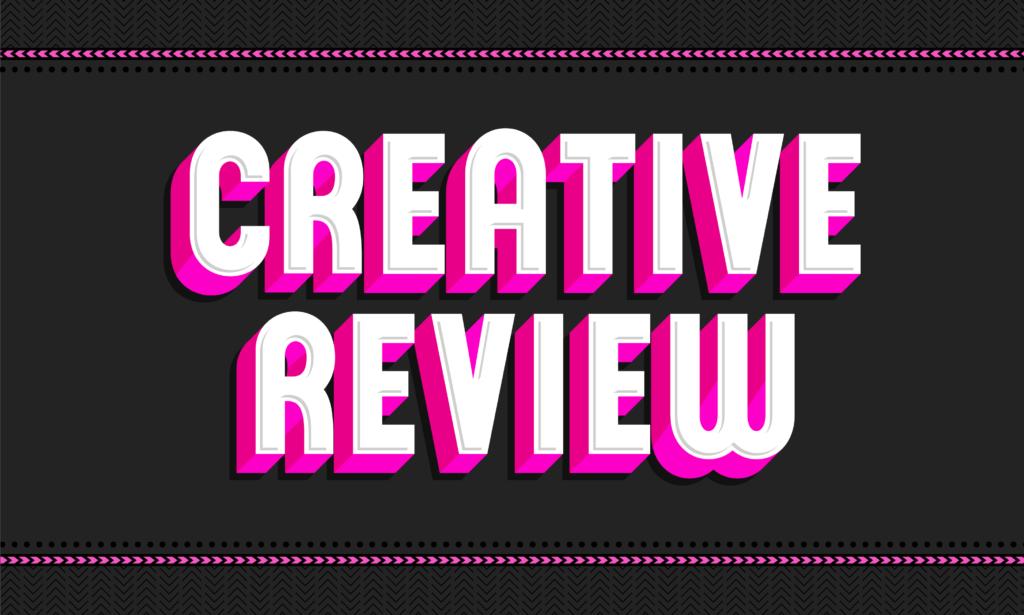 AIGA DC Creative Review is back April 10, 2021! Join us for insights into the creative industry and to have a one-on-one portfolio review session with a seasoned design professional from the DMV area. Whether you're a design student wondering what it's like to work in a creative field or a practicing designer looking for feedback on your work, this event will help get you ready for your next opportunity.
The day will kick off at 1:00 PM with a panel of local designer leaders who will share their experience navigating the design field, followed by a Q&A session where you can have your most burning career questions answered. Portfolio reviews will start at 2:00 PM. When you are not in a review session, hang out and get to know fellow creative professionals in our community.
Deadline to register is April 2.
Be a Creative Reviewer!
We are seeking seasoned design professionals who are willing to help review and give constructive feedback on design portfolios. Reviewees may also want to learn about your career journey and experience. We consider this a meaningful way to give back to our creative community and hope that you can be a great source of feedback and insight a designer can lean on to advance their career. Who we are looking for:
5+ years of design experience
Designers from all disciplines (branding, graphic, UX/UI, product, and motion graphics)
Designers working in all kind of environments, including government, non-profit, in-house, design agencies, and freelancing
If this is you, please fill out this form by March 19, 2021:
Have your Portfolio Reviewed!
Those interested in having their portfolios reviewed should follow our email newsletter, blog and social media. In mid-March we will share an event registration page. Available spots will fill up fast.
Be a Sponsor!
AIGA DC is an all-volunteer organization. Support design in DC and consider sponsoring Creative Review. Contact kpham@dc.aiga.org or development@dc.aiga.org to learn more.
About AIGA EMERGE
AIGA EMERGE is designed to engage emerging designers in the first five years of their careers – whether it's their first career or a new direction. This initiative is a tailored experience to engage with emerging designers with up to five years of experience in the field. EMERGE aims to provide content within the areas of employment, growth, leadership, entrepreneurship, and life skills. #aigaemerge
For any questions, reach out to kpham@dc.aiga.org to start the conversation.
Accessibility
The first part of the event, including a panel discussion and a Q&A session, will have closed captioning.
If you need any additional accommodations to fully access the event, please send an email to ing accessibility@dc.aiga.org.
Code of Conduct
All AIGA DC events adhere to our Code of Conduct.
Design Continuum Fund
10% of the proceeds from this and every event goes to the AIGA DC Design Continuum Fund (DCF) scholarship, fostering the next generation of designers through helping local design-minded and underrepresented students as they pursue their education.