CreateAthon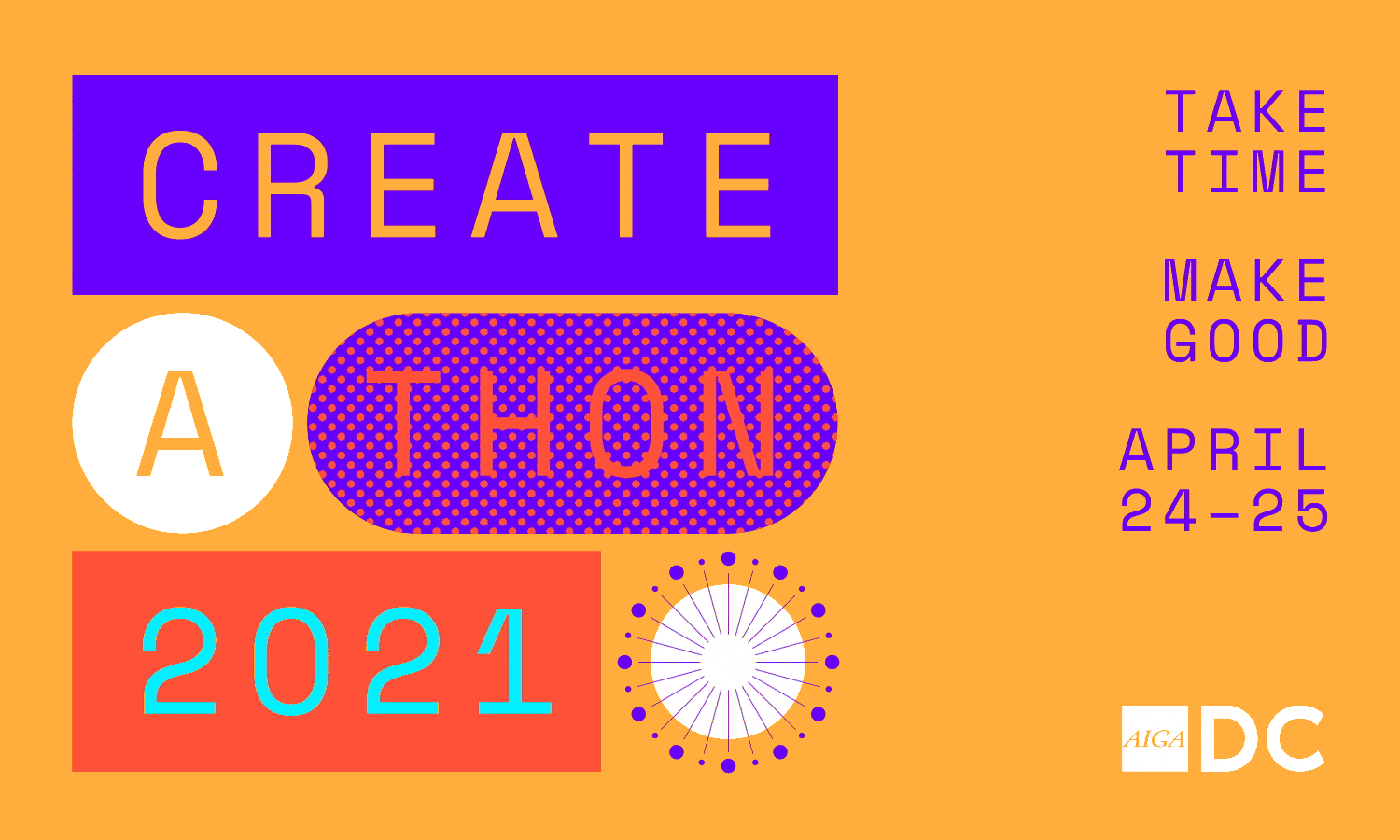 5 creative teams + 5 worthy nonprofits = 24-hours of making a difference.
CreateAthon is all about taking time to make our community a better place. Area nonprofits work with volunteer designers, illustrators, strategists and marketing professionals from local agencies and in-house departments during our 24-hour marathon event to receive professional advice, design and strategic thinking. Joining this years createathon will help chosen nonprofits to:
Expand their donors
Engage their community
Hone their message and…
Highlight their cause
Creative volunteers get to work with like-minded professionals to brainstorm fresh ideas, learn new perspectives and experience that heart-warming sensation of giving back. Combine that with the satisfaction of seeing your creative work elevated by teamwork, and it's the best 24 hours of focusing on the thing you're passionate about that you'll have in a long time.
CreateAthon provides volunteers with networking opportunities, a sense of purpose and a stunning portfolio piece. Nonprofits receive FREE professional design and marketing to expand their reach.
Spend 24 hours collaborating on a common goal. Createathon 2021.
Take Time to Make Good.
CreateAthon 2021 was held virtually on April 24 – April 25 from 10 AM to 10 AM.
---
See the results for each of the participating non-profits from 2021:
Createathon DC 2021 has been supported by generous donations from:
Graphics by Jesse Kirsch of No Plan Press and Mike Brophy.