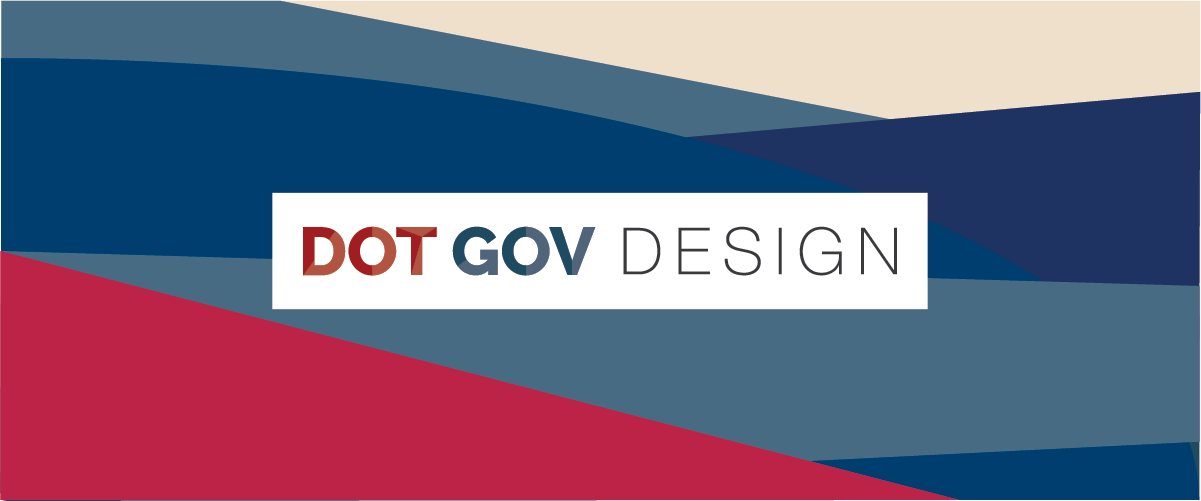 Elevating the experience of government by empowering government designers
An initiative of AIGA DC, DotGov Design focuses on designers working with or inside government and civic engagement. We create a community of peers so we can grow as professionals and better advocate for the impact of design within government.
We meet throughout the DC area for social events and learning opportunities.
Keep in Touch
Want updates by email? Sign up for the AIGA DC Newsletter and select "DotGov Design".
Interested in blogging, photographing, or welcoming guests for events? Email us.
Do you have a case study about how your group has made a difference in government design? We'd love to hear it! Email us.
---
DotGov Design thanks our presenting sponsors: