Chapter Sponsors
Our Chapter Sponsors support AIGA DC for a full year, enabling us to stay true to our mission: to advance designing as a professional craft, strategic tool and vital cultural force. As a partner you contribute to our membership, profession, and the greater good — not to mention your business!
Interested in being a sponsor? Contact us.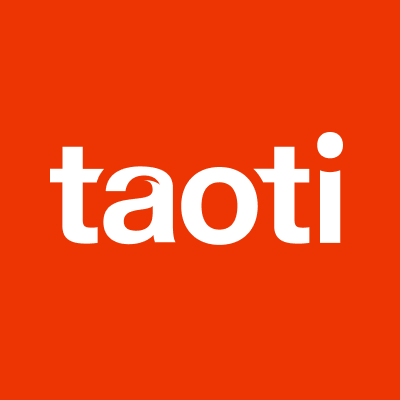 Taoti is a full service creative agency obsessed with getting results by (almost) any means necessary. Meaningful and measurable results. Results that move the needle.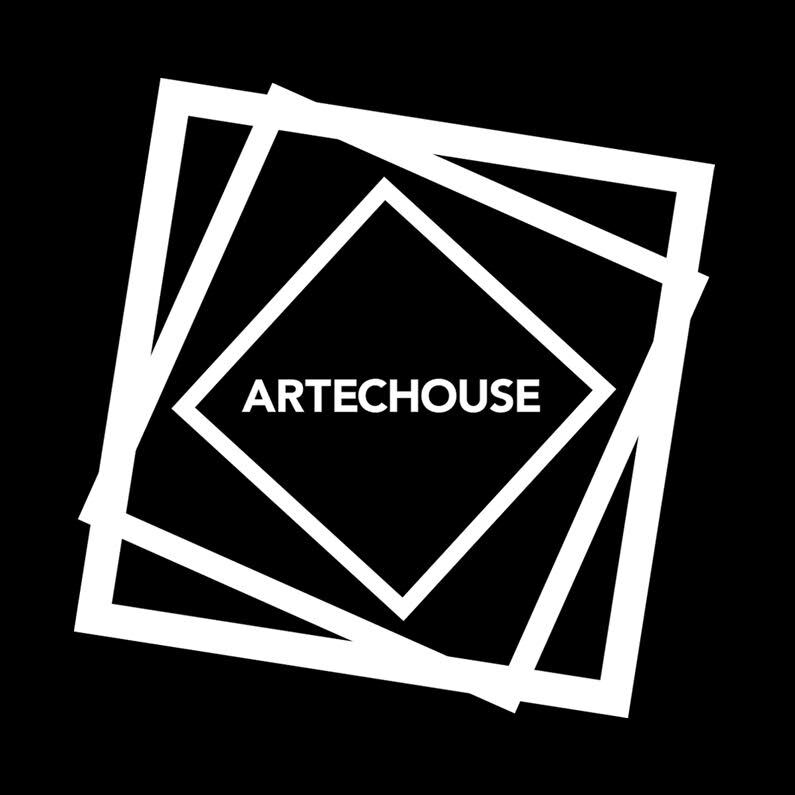 ARTECHOUSE An innovative leader in the field of digital and experiential art, ARTECHOUSE expands the possibilities of art and how we experience it through cutting-edge technology-driven exhibitions and experiences.
---
Are you interested in sponsorship AIGA DC?
Our partner and sponsor levels have been crafted to accommodate both short and long-term needs. It's a way for our chapter to secure funds to produce top-quality programming and further the cause of celebrating design in our community.
Our members get the benefit of learning about our partner and sponsor offerings, be part of our mission in celebrating design, and meet AIGA DC community members.
CHAPTER SPONSORS
A yearly AIGA DC chapter partnership offers the highest visibility for your organization and allows you to leverage premium benefits which activate engagement, involvement and participation. 
EVENT SPONSORS
Event sponsorship is a great way to get involved with individual events in a targeted way that aligns with your business objectives.  Events are the lifeblood of our chapter. Our ongoing series educates, inspires and embraces both members and non-members alike.
IN-KIND DONATIONS
We realize the value in all donations and the importance of in-kind contributions. We welcome goods, services, or even space that help to bolster our events and fundraising activities.
Venue | Food Services | Entertainment | Printing | Raffle Prizes | Advertising
Why Support AIGA DC?
AIGA DC is 100% powered by volunteers, and we count on the generosity of individuals and organizations to help us deliver content and programming for our chapter. If we want the DC creative community to grow, it has to be a team effort.
FOSTER THE DESIGN COMMUNITY. Communities are living things that change based on the people within them. Support us in creating a space for the creatives of today and tomorrow to learn and grow.
BOOST YOUR BUSINESS. Access our members, generate brand awareness, get greater exposure and add depth to your marketing efforts with key audiences.
FIND YOUR NEXT TALENT.: That designer, illustrator, writer, developer, or wild card your team has been looking for? Find them, and help them find you!
MAKE VALUABLE CONNECTIONS. AIGA provides opportunities to make connections in whatever way you're most comfortable. Find that next client, vendor, investor or team member.
Sponsorship Impact
The principles of inclusion, diversity, equity, and accessibility are at the core of our work as a chapter. We live those principles through our board, our work, and our commitments to our community.
Through our programs and opportunities, sponsorships invest into:
Allowing us to focus on quality programs experience over expenses
Keeping our programs cost to be accessible to everyone
Paying our community partners with honorariums and/or gifts
The professional development and community local members desire
While we do rely heavily on cash contributions for a bulk of our event programming, we could not continue to operate without the support of all partners and sponsors.