AIGA50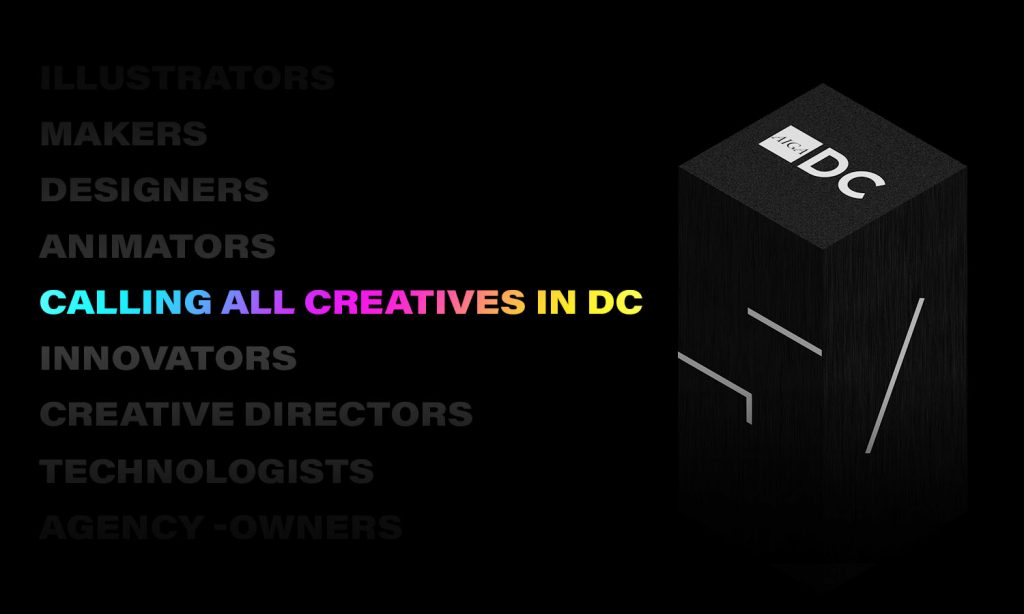 AIGA50 competitions, to date, have showcased more than 35 years of design excellence in DC, Maryland, Virginia and West Virginia. For the 17th competition, this will honor creativity that broke the barriers of these past three years. We're looking for makers, designers, problem-solvers, pixel-pushers, and artists who found innovative ways to express their creativity.
For the first time since 2018, AIGA50 will host an in-person gala in the late spring 2023 to celebrate honorees and exhibit their work. This celebration of design excellence will pay tribute to our winners and give AIGA members across the DC region a chance to meet!
Thank you to our 2023 Sponsors!
Join us as a sponsor or partner!


Polygraph is a full-service graphic design studio with a simple philosophy: the remarkable design comes from hard work, creative trust, and authentic storytelling.

Dimension Creative Promotions is a lenticular printing and promotions company based in Arlington, Virginia. With over 25 years specialized in customizable services, including product customization, lenticular printing, and unique awards.

Online Optimism is a digital marketing and design agency launched in 2012. With offices in New Orleans and Washington, DC they help businesses locally and nationally with their marketing, both online and off.

HAWJ Studio offers certified professional life coaching services on top of strategic design, marketing and business consulting. The studio also offers holistic healing practices (tarot, meditation and reiki).

Sticker Mule is the fastest & easiest way to buy custom printed products. Powered by a 100% remote team, we operate in 17 countries and ship worldwide to thousands of customers. We provide free online proofs, free artwork help, free worldwide shipping, blazing fast turnaround and 24/7 customer support.
Silent Auction Sponsors

The House of id is a disability-friendly, short-term rental/store/creative design space. Imagine living in your favorite vintage market but nobody's telling you to stay off the furniture.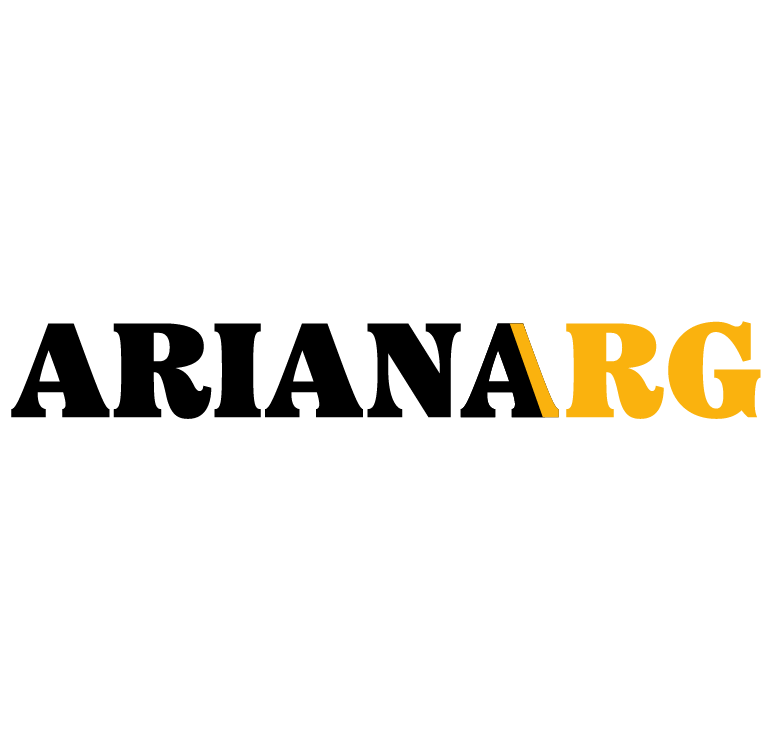 AIGA50 2023 Committee
Chair: Juan Pablo Madrid, AIGA DC Board Member and AIGA50 Chair
Committee members: Zach Webber, Amy Huang, Lindy Zhu, Carmen Rodriguez, Julien Thricheux
Sponsorships: Jessica Hoang, AIGA DC Operations Director & Treasurer
Judges: Debbie Millman, Hank Washington, Samia Saleem, Natalie Buda Smith
Design Agency: Polygraph
Past Winners
Past Committees
2019-2020
Puneet Kaur, Chair
Chris Montwill, AIGA DC VP
Committee members: Paula Eisenbraun, Miranda Pellicano, Justin Greenstein, La Ria Rogers
Judges: (Professional) Mathew Manos, Irina Blok, Maurice Cherry; (Student) Fabian Tejada, Tammy Black, Julia Ames
Design Agency: Polygraph
2018
Lara Noel Key, Chair
Committee members: Puneet Kaur, Sharon Duke, Erin McNally
Judges: Christine Teter, Stephanie Hill, Ricardo Salema
Design Agency: Threespot
2016
Lauren Emeritz, chair
2014
Design Agency: Studio A
2012
Mollie Bates, Chair
Committee members: Rica Rosario, Lauren Emeritz, Cass Olson, Teo Blindu, Anna-Feliza Sy
Judges: Doug Powell, Carin Goldberg, Josh Musick
Design Agencies: nclud + Polygraph
2008
Matthew Mowczko
2006
Dian Holton, Chair
Carolyn Belefski, Co-chair
Design Agency: Catalone Design
Judges: Gail Anderson
---
If you see a name is missing, please let us know and we'll update our records.