As told by Caitlin Leavitt, AIGA DC member
As I anxiously walked up to the door of a quintessential DC row house by Dupont Circle, I thought that maybe I had gotten the address for the Office Hours event wrong—which was entirely possible, since this was my first AIGA event and my nerves were running high.
Having no idea what to expect, but eager to see what lay ahead, I proceeded cautiously up the stairs where I was warmly greeted by Carrie, one of the designers at The General Design Company (TGDCo.), and led into the front studio where about ten other people were getting settled into their seats.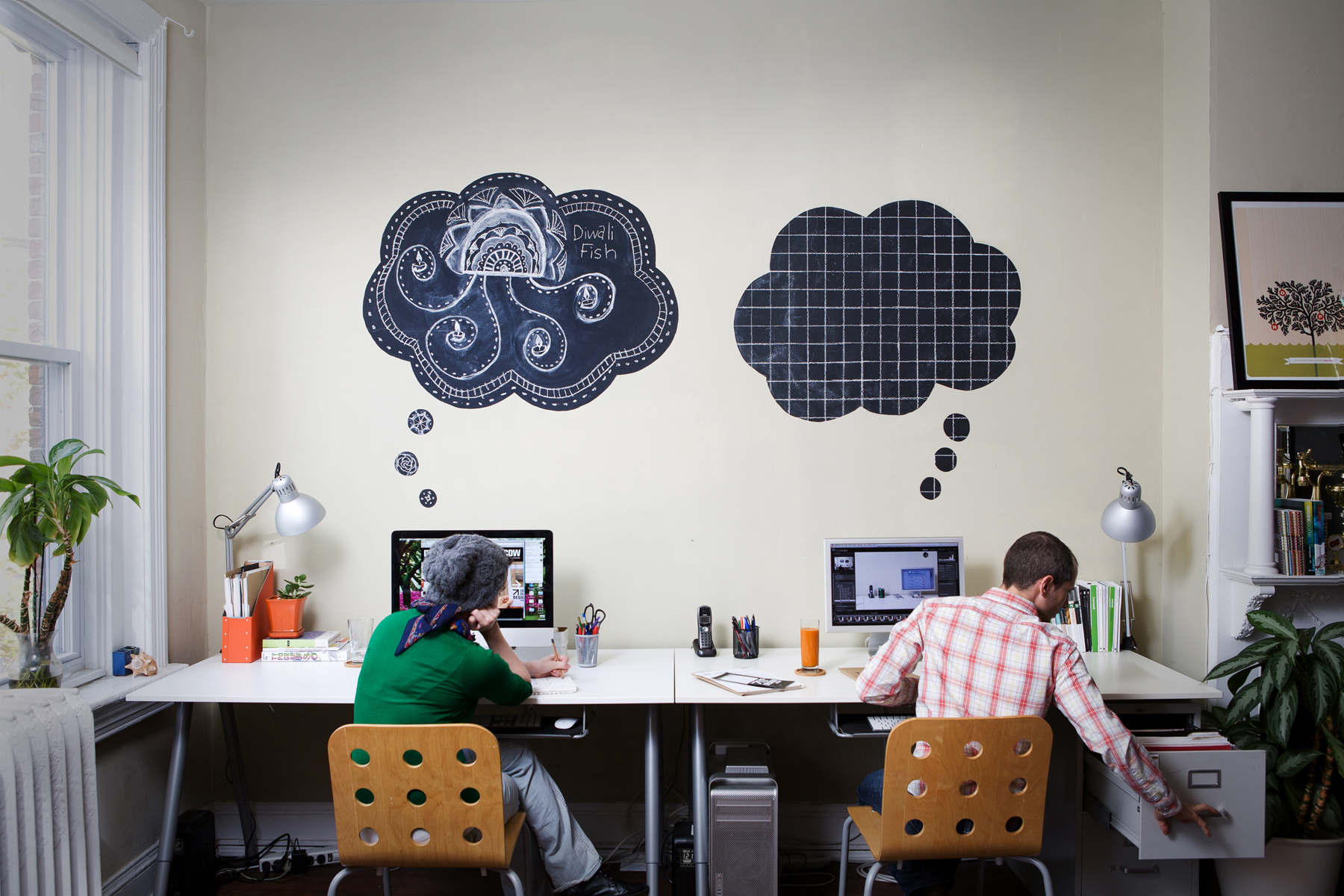 An immediate feeling of relief came over me as I looked around what began to feel like a familiar space, filled with all the essentials: bookshelves, mock-ups, finished products, computers, and sketchbooks. The brightly painted walls were dotted with chalk-paint thought bubbles, that were filled with hand-scribbled quotes and drawings. It was a designer's candy-land, I felt like I was sitting inside the mind of a creative genius.
The event kicked off with everyone introducing themselves and I was pleasantly surprised to discover that many of the attendees were at a similar point in their journey as me: having just graduated from school, still studying, or contemplating switching careers. We were all curious to get a sneak peek into the design industry.
The format of the evening was very open-ended. After getting a tour of the amazing, very cool studio, we sat in a round-table format with TGDCo. designers Carrie and Laura and AIGA DC board members Kaleena and Ambica at the helm.
What began as a Q&A session (with questions like How did you land a job at a boutique design studio? What is your best networking advice? What are design firms looking for in new hires?), soon evolved into a candid conversation about what it meant to not just do design, but to live and breathe it. Quite possibly my favorite moment of the night, however, was when Carrie and Laura shared their creative process: from thumbnail sketches, rough drafts, refined concepts, to finished product, and everything in between.
The hour went by so quickly, and, before we knew it, the event was over.
In addition to great conversation and the opportunity to see the "real world" of design, I found that just being in the presence of creativity, was the biggest value of the Office Hours event. I walked away from the evening with a feeling of rejuvenation and optimism for my future in design.
Since then, I've been able to secure my dream, a design internship. I credit Office Hours for that, for giving me the momentum and encouragement needed to take that leap of faith.
If you have any interest in the design industry, any burning questions, or just want to enjoy a nice evening talking shop, go to Office Hours. Just do it. It's a goldmine of opportunities. And I promise, you will leave feeling inspired.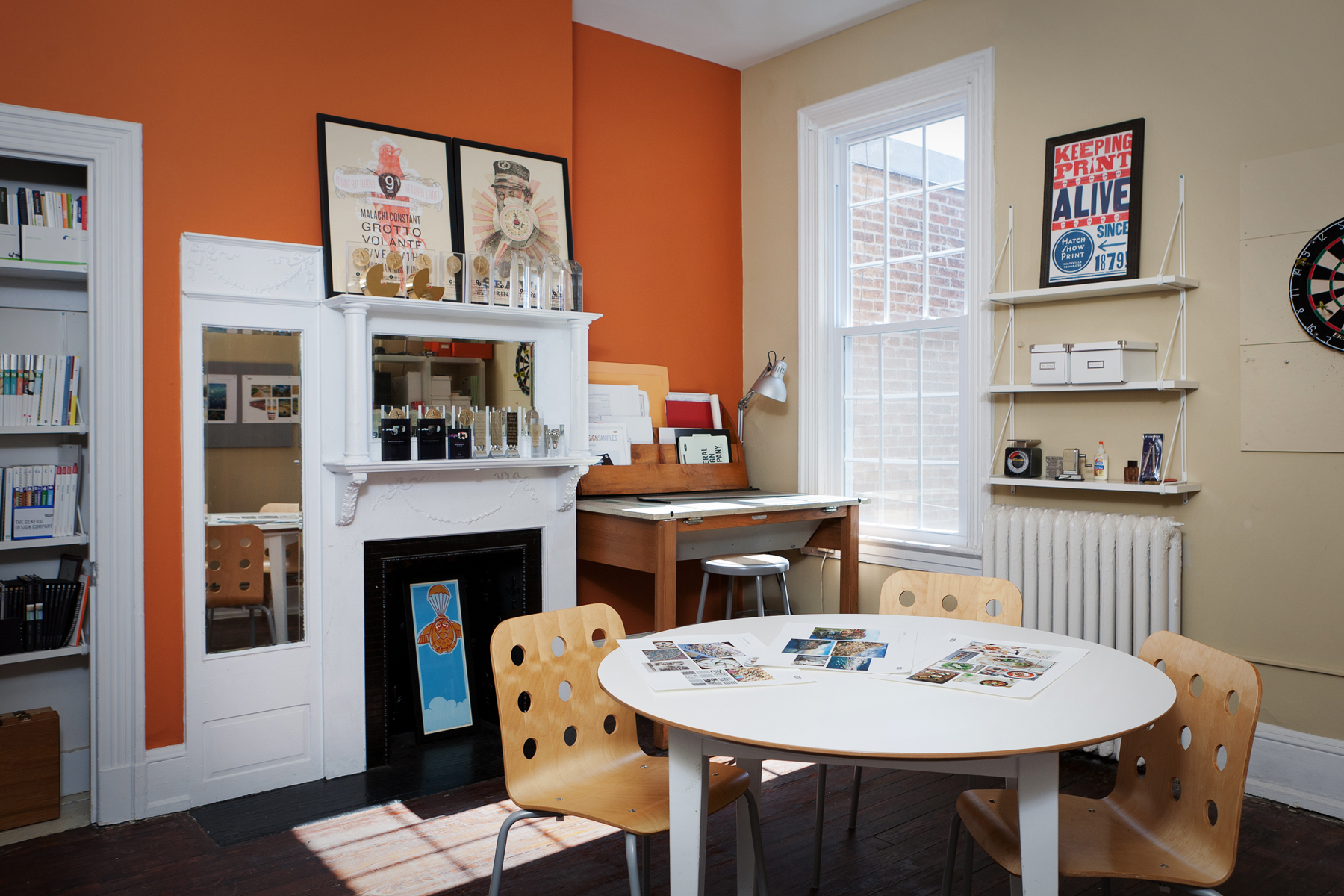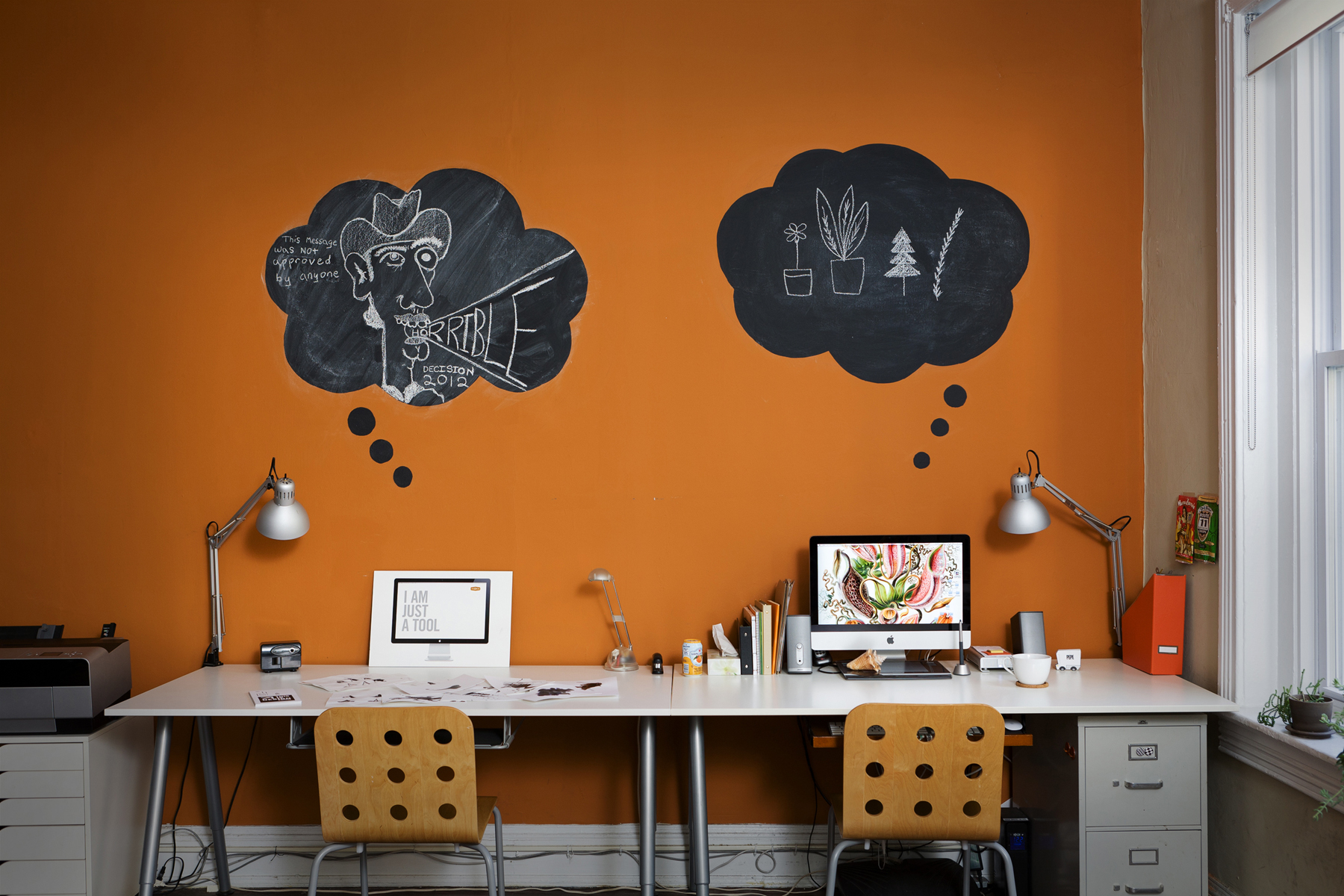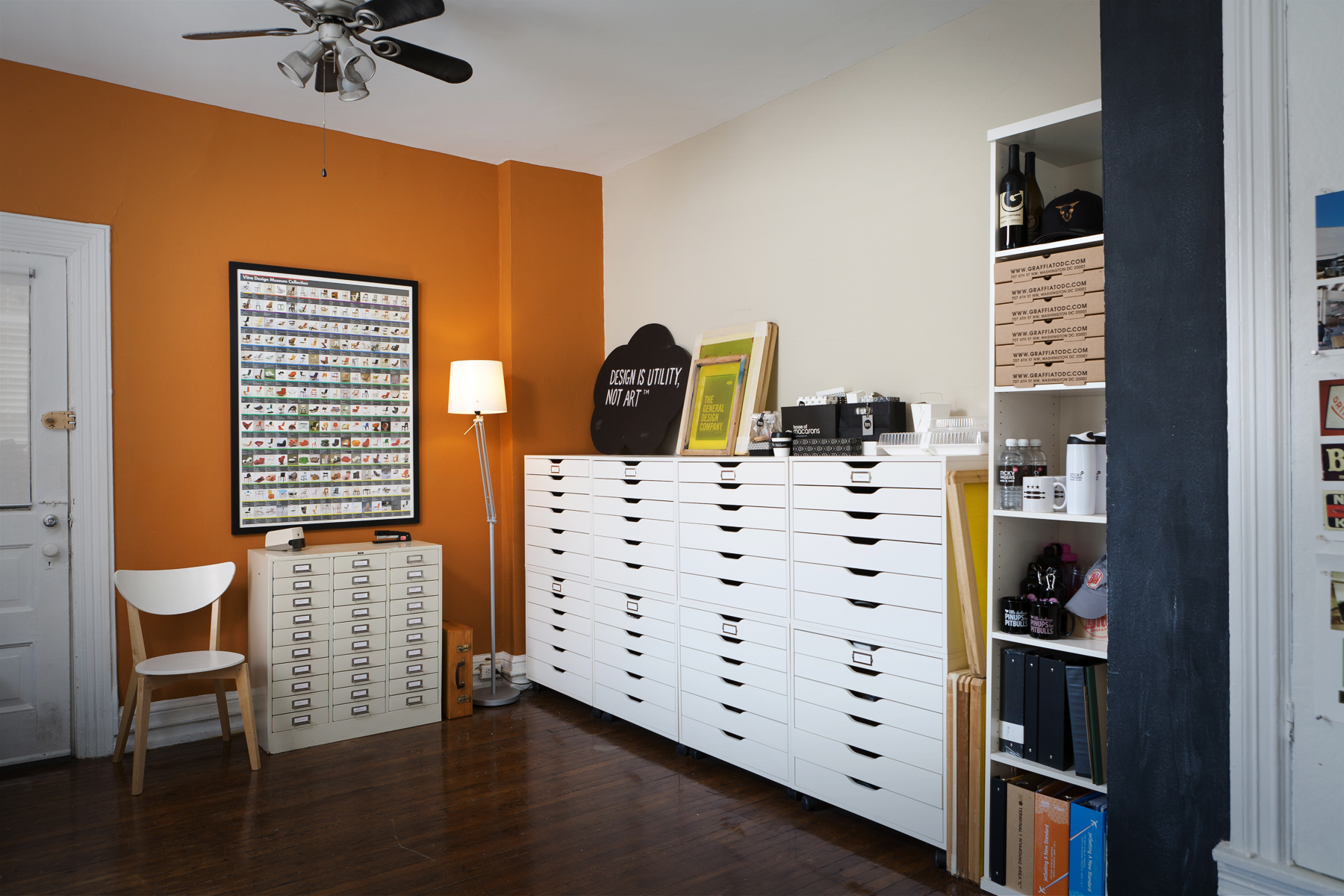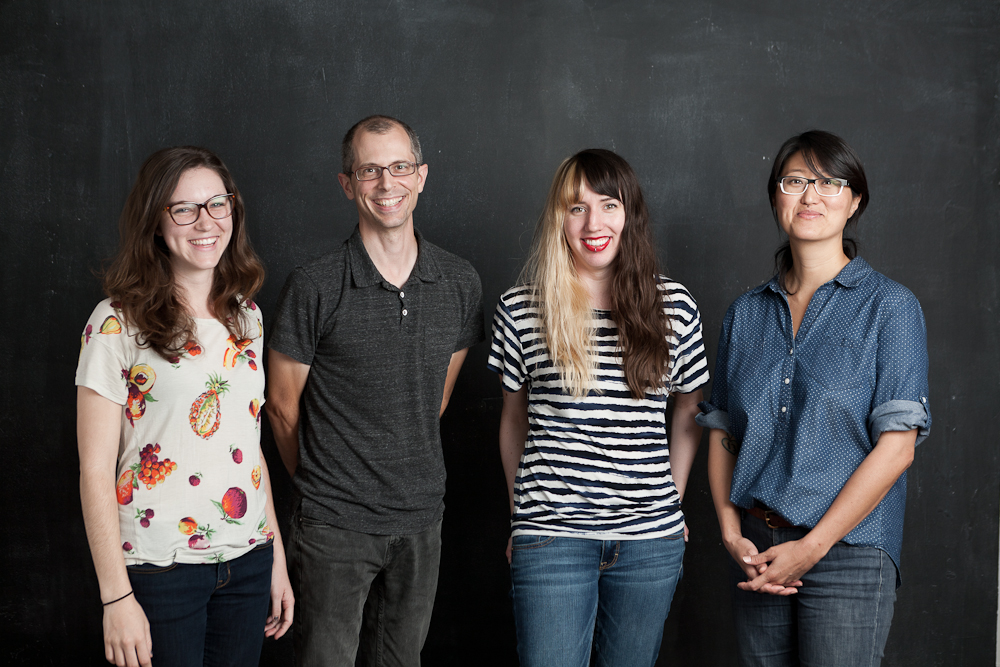 The Team (left to right) Laura Fortner, Junior Designer; Matt Batista, Studio Manager; Caroline Brickell, Designer; Soung Wiser, Owner/Creative Director
ABOUT OFFICE HOURS
Office Hours is an ongoing series and informal discussion held in a local creative studio space. We aim to create a time and space for students to discuss design outside of the classroom and meet with creative professionals in a welcoming and inclusive environment. Look out for our next event at aigadc.org.