Based on an extraordinarily strong pool of nominations, the 2021 AIGA DC Nominating Committee selected nominees to fill open seats on the Board of Directors for a two-year term through June 15, 2023. These nominees were confirmed by a vote from chapter membership and their terms will officially begin July 1, 2021.
So now, we are excited to introduce our newest AIGA DC Board members: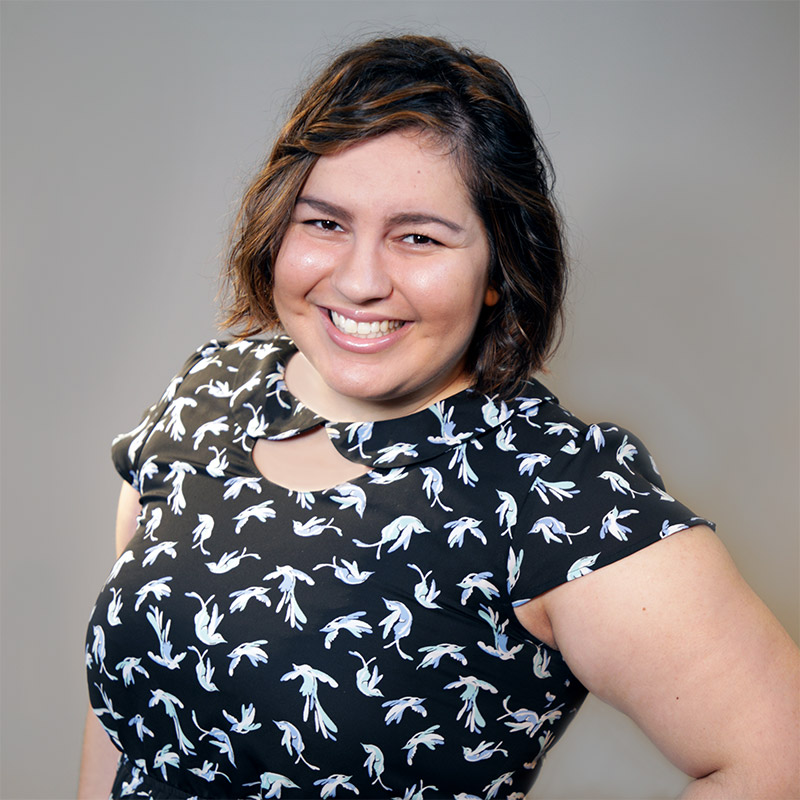 DC Design Week Deputy Director
she / her
A Maryland native, Ariana is a project manager and strategist for product and service design engagements with a background in graphic design and content production. Since returning to the DMV after college, she has worked for various nonprofit organizations including PBS and Pew Research Center. Currently she's a Digital Producer at AFS Digital Studio/Fjord, working with federal agency clients. She lives with her plant babies and is either crafting, baking, or party planning in her free time.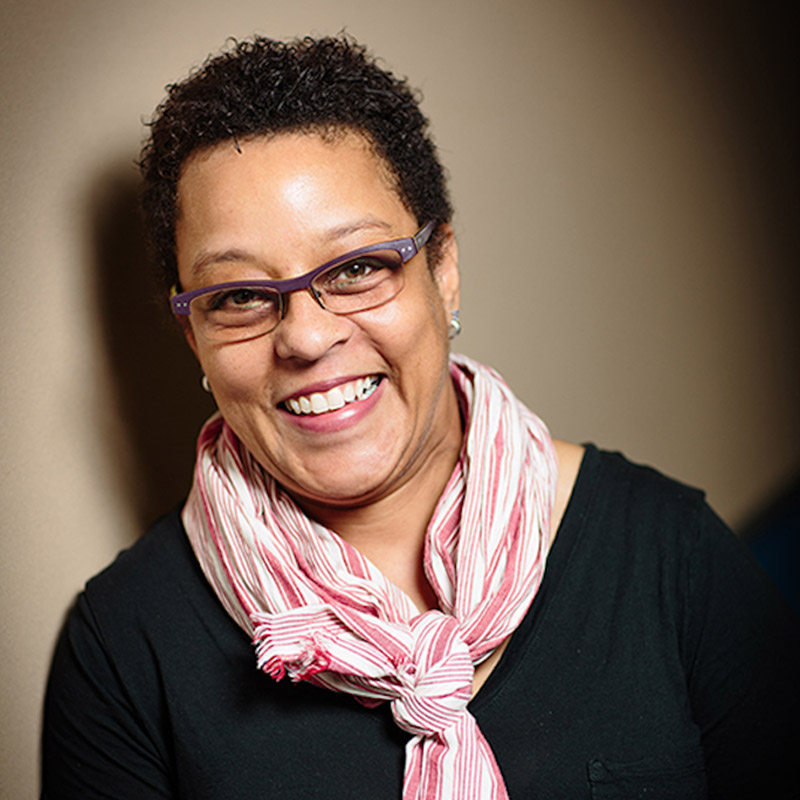 Programming Coordinator
she / her
Glennette Clark is a design researcher for the United States Digital Service, a non-partisan technology group in the Executive Office of the President. Glennette brings human-centered design practices to federal agencies including the U. S. Citizenship and Immigration Services (USCIS) and Substance Abuse and Mental Health Services Administration (SAMHSA). She is an adjunct professor with MICA's Design Leadership program.
She is the Founder of UXCamps DC & NYC and a member of the District of Columbia Innovation & Technology Inclusion Council. Glennette has a Strategic Design MBA from Thomas Jefferson University and a BA in Journalism from Howard University.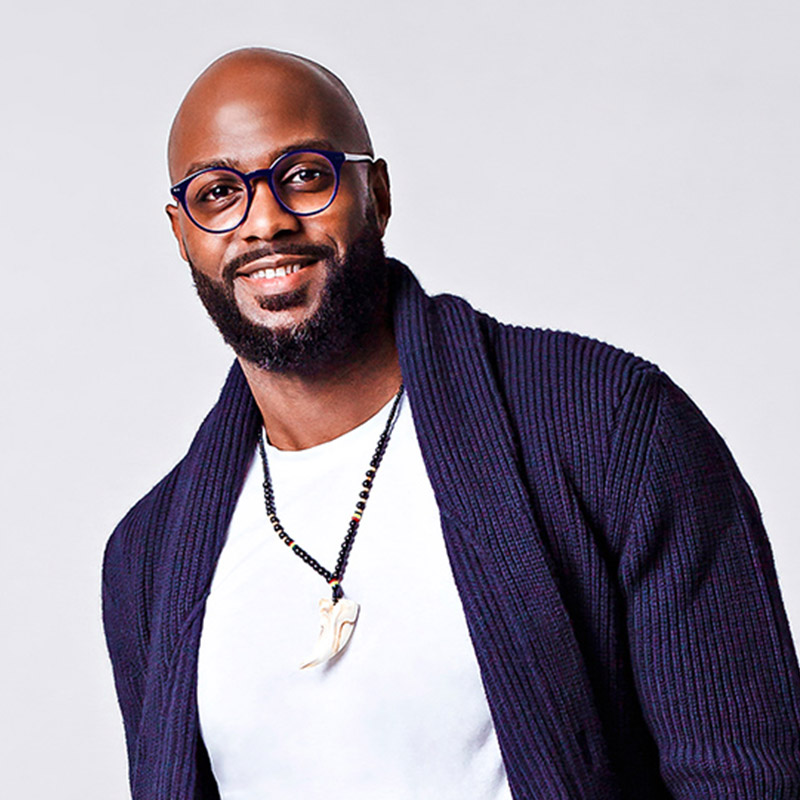 Programming Coordinator
he / him
Nabi Bilal is a graphic artist and creative director. He has published and illustrated four children's books, served as the lead animator for a feature film, workshopped with Sesame Street, and is currently developing a series of short films that examine the intersection of religion, politics, and American society. A longtime artistpreneur, he's the co-founder of CreativeJunkFood, a multimedia creative studio that focuses on animation/video, branding & design, and murals & art installations. He enjoys practicing the ukulele and is a firm believer that teamwork makes the dream work.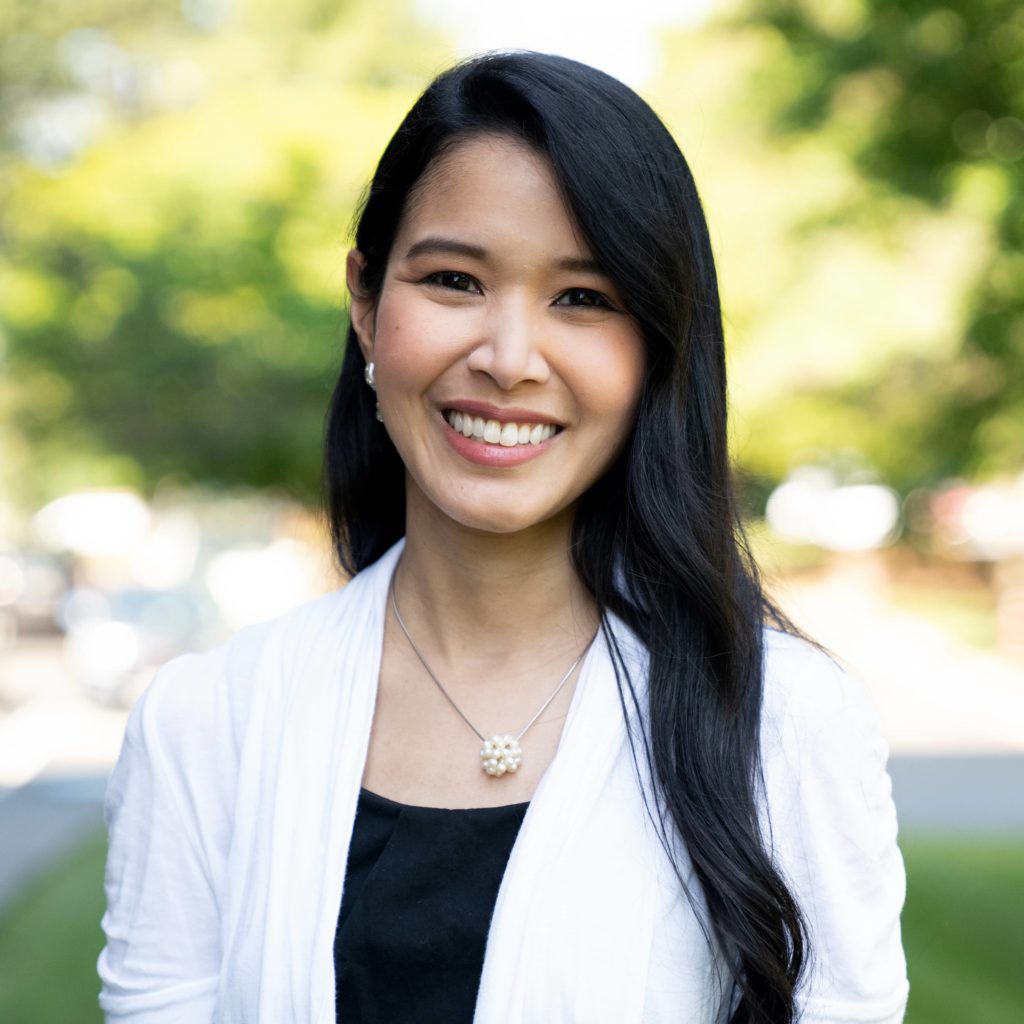 Programming Coordinator
she / her
Amanda Bantug is a US-born and Philippines-raised multimedia artist with more than a decade of experience. To tell compelling stories, she uses a broad range of media: from video to graphic design, to animation. Her multicultural background lends her a unique perspective and helps her communicate to and for diverse audiences. Passionate about art and learning, Amanda is always expanding her podcasts and reading lists. In her spare time, you can find her crocheting stuffed toys, playing board and video games, or trying out new recipes.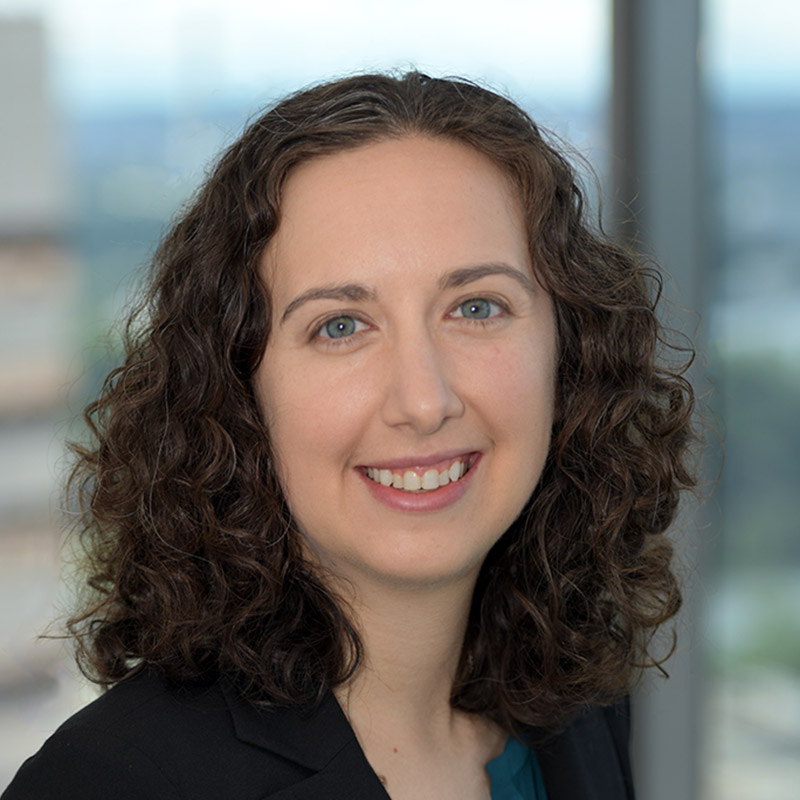 Design for Good Chair
she / her
Kathryn is a senior management consultant and graphic designer for M2 Strategy. During work hours, she is often designing infographics and presentations. In her free time, she can be found reading or listening to books, running, watching the latest movies, or hosting game nights with friends. She has volunteered on the AIGA DC CreateAthon committee for the past two years. She is excited about the opportunity to join the AIGA DC board in a role where she can continue to help plan and evolve this event while also engaging more with AIGA DC as a whole.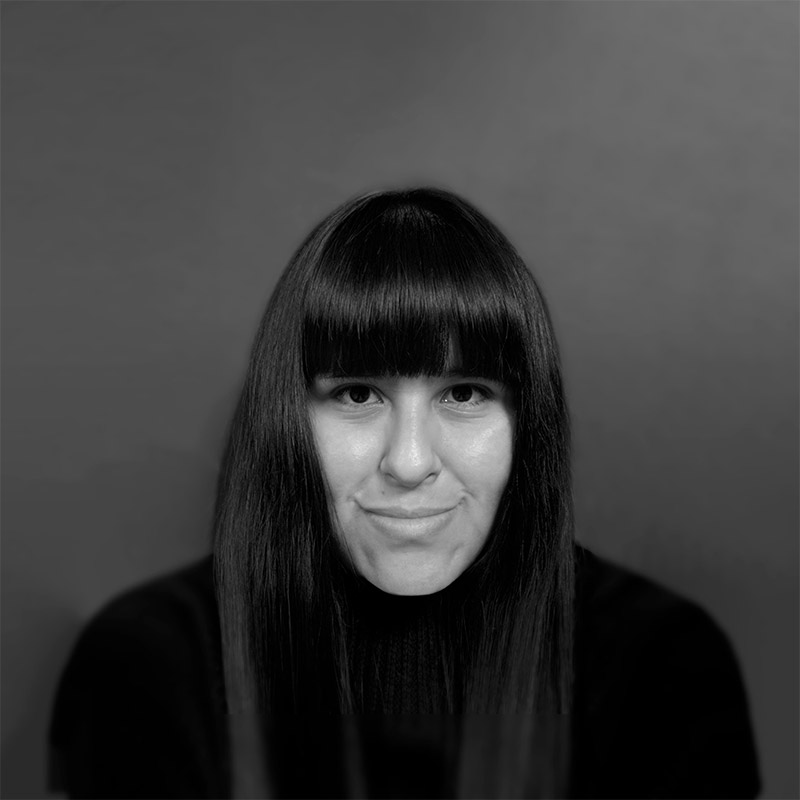 Awards Chair
she / her
Silvia Script is a Senior User Experience and Interface Designer with a communication design background from Carnegie Mellon University, Corcoran College of Art + Design, and Rhode Island School of Design. She leads experience and interface direction at Publicis Sapient for various health, federal and commercial clients.
Silvia is known for her innovative solutions to complex problems that are functional and visually aesthetic. She has designed iOS applications featured in the Apple App Store's Best New Apps, Lifestyle, Productivity and Sports categories. She is a passionate educator and committed to mentoring aspiring designers.
Managing Editor
she / her
Lauren works as a service designer at Steampunk, a human-centered design firm serving the federal government. She is also a founding editor of Springer's AI and Ethics journal and an editor for Data and Policy, an open access journal with Cambridge University Press. She has written for Harvard Data Science Review, Financial Times, and The Guardian, among other publications. In her spare time, Lauren loves running, fostering dogs, and serving on the Board of Alumni and Friends of The London School of Economics, where she was elected Vice President in 2021.
Continuing Board Members
Claire Blaustein, President
Nick Fabiani, Vice President
Lisette Baylor, Programming Co-Director
Raksa Yin, Programming Co-Director
Khanh Pham, Programming Coordinator
Susan Taylor, Civic Design Chair
Joe Greeley, Design Continuum Fund Chair
Jessica Kerbo, SHINE Mentorship Chair
TJ Gioconda, Digital Programming Chair
Richard Bentham, DC Design Week Director
Brian Whittaker, Operations Director & Treasurer
Nicole Cohn, Community Coordinator
Radhika Bhatt, Development Chair
Laura Svites, Volunteer Chair
Mike O'Brien, Communications Director
Rebecca Price, Social Media Chair
Eric Johnsen, Email Chair & Secretary
Members Leaving the Board:
David Ramos, Educators Chair (outgoing)
Cass Olson, Board Experience Chair (outgoing)
Leon Lawrence III – Design for Good Chair (outgoing)
Puneet Kaur – SHINE Chair (outgoing)
Dian Holton – Programming Co-Director (outgoing)
Liz Rose Chmela – Vice President (outgoing)
Rebecca Perez – Salons Chair (outgoing)
Learn more about all of our Board of Directors.
The Selection Process
For more about the board nomination and review process read the explainer blog post by our selection committee.
If you have any questions or comments, please contact talktous@dc.aiga.org.
By AIGA DC
Published June 15, 2021