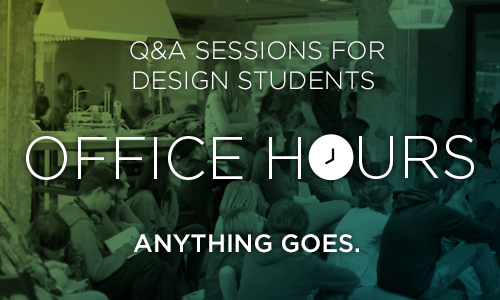 Tuesday, October 28, 2014 / Washington
Tuesday, November 11, 2014 / Washington

AIGA DC's yearlong celebration of 30.50.100 continues with an evening of inspiring talks and a one-of-a-kind auction benefiting the Design Continuum Fund, our annual scholarship program for local design students.
Thursday, October 8, 2015 - Saturday, October 10, 2015 / New Orleans

Experience provocative speakers, local culture, nightly networking receptions, competitions, exhibitions, professional development sessions and face-to-face roundtables with your design heroes. For more information, please visit: www.aiga.org/AIGA-design-conference-2015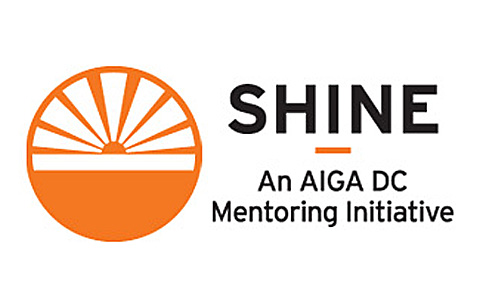 October 7, 2014 / By Anthony Dihle
October 7, 2012 / By aigadc

Memberships now start at only $50 when you join at the Contributor level, with benefits increasing with each higher level. And remember, when you join you are not only joining the Washington, DC chapter, but a community that will welcome you all over the country. Check out the new membership rate structure to find the right level for you.