Tuesday, December 10, 2013 / Washington
Wednesday, December 18, 2013 / Washington

You're invited to AIGA DC's holiday party! Just remember to wear your ugly sweater!
Thursday, January 16, 2014 / Silver Spring

Save the date for a lecture from Nolen Strals and Bruce Willen of the Baltimore design studio Post Typography, plus a show with their bands Peals and Pure Junk!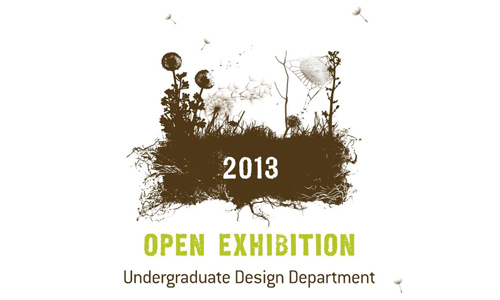 December 4, 2013 / By Anthony Dihle
October 21, 2013 / By Dian_Holton

This is a four-month mentoring program designed to fertilize the career and professional growth of emerging designers.