Tuesday, December 9, 2014 / Washington

Are you a graphic design student and wondering how you'll ever get a job? Then you'll want to catch designer, art director and author Ram Castillo as he shares advice and inspiration from his new book How to Get a Job as a Designer, Guaranteed.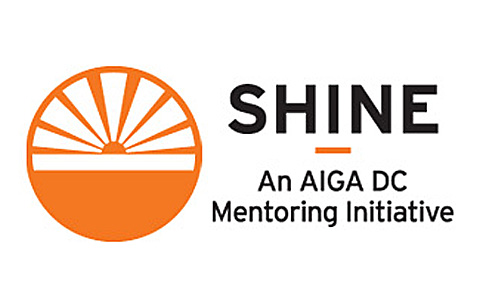 October 7, 2014 / By Anthony Dihle
October 7, 2012 / By AIGA

Memberships now start at only $50 when you join at the Contributor level, with benefits increasing with each higher level. And remember, when you join you are not only joining the Washington, DC chapter, but a community that will welcome you all over the country. Check out the new membership rate structure to find the right level for you.