Graphic by Hala Hachem
Historically, immigrants have brought a vast array of skills and unique perspectives to the U.S. and the art community. Still, according to Upwardly Global, nearly 2 million college-educated immigrants and refugees are unemployed or underemployed in the U.S. even though 45% of recently-arrived immigrants have at least a bachelor's degree. Upwardly Global is a non-profit organization that works to eliminate employment barriers for immigrant and refugee professionals and advance the inclusion of their expertise and skills into the U.S. workforce. To date, Upwardly Global has placed more than 7,500 people, which has added $358 million to the economy each year, through innovative skill-building and networking programs.
Given AIGA's commitment to supporting the design community, we reached out to Upwardly Global to see how we could best collaborate with them to support immigrant designers in our community. As such, last December, AIGA DC volunteers partnered with Upwardly Global to host a portfolio review. Through this portfolio review event, I connected with three outstanding artists and designers, Irina Rostovtseva (a UI/UX designer from Russia), Hala Hachem (a Graphic Designer from Lebanon), and Sameh Khalatbari (an Artist, Illustrator, and Graphic Designer from Iran). Below, you can find their profiles, with highlighted work, their aspirations, and glimpses into what inspires them as artists: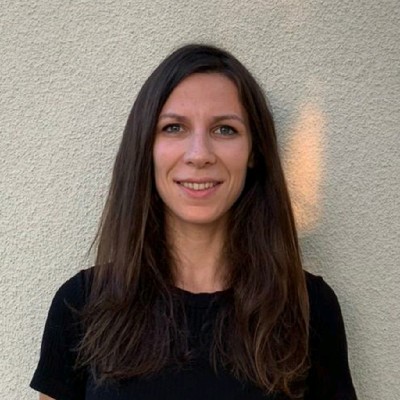 Irina Rostovtseva
UI/UX designer, Akido Labs
"Right now I am very interested in inclusive design, how to design for a wide range of needs and make products accessible. I would like to move deeper into this field."
What design project are you most proud of?
BallotNav was created by volunteers in the "Hack for LA" non-profit organization. It is a web app that provides ballot drop off location data across all U.S. to help voters quickly find the location, times of operation, due dates, and rules for dropping off mail-in ballots in person. The BallotNav project collected this data through a network of Code for America brigade partnerships due to the November presidential election. I was the lead UX designer and worked together with an amazing Italian UX designer – Federica Landini. The project was built in a very short timeline of nearly three weeks, from scratch to hi-fi prototype. We provided the user research part that included personas, user journey, user flow, wireframing, and visuals, as well as a high fidelity prototyping and design system. We are still working on the project and finalizing the design system and usability testing to improve it for future elections.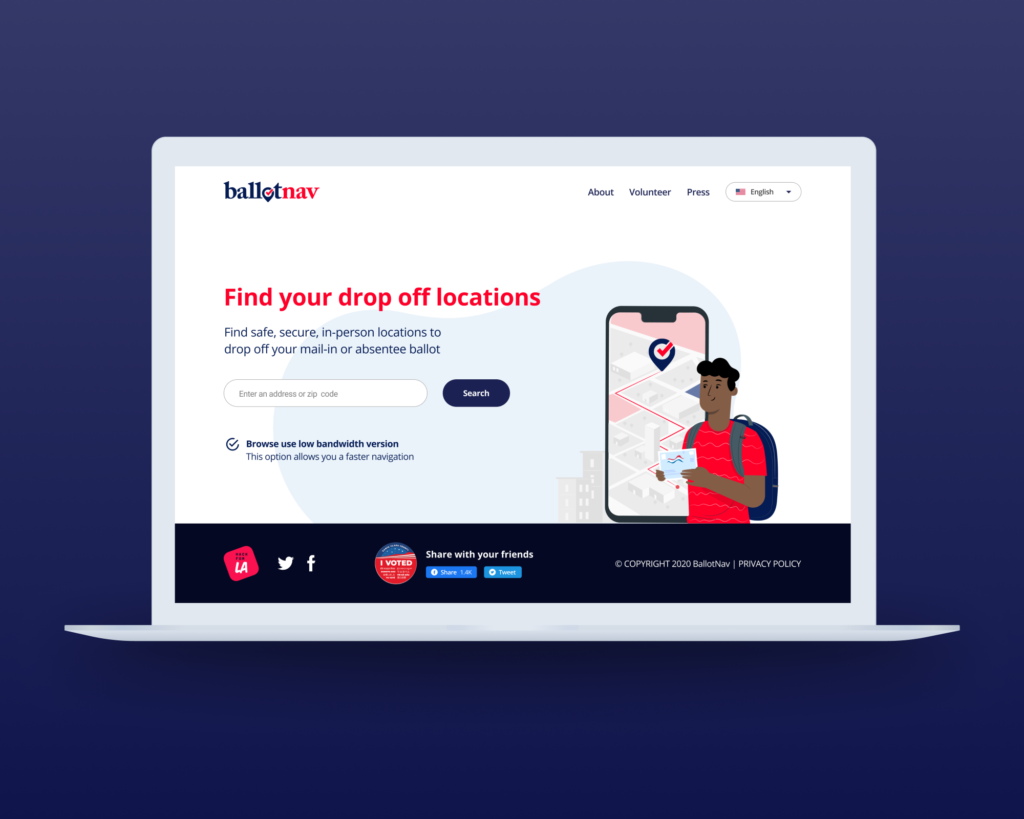 From what country did you immigrate / how long have you been in the U.S.?
I moved to the U.S. two years ago from Saint Petersburg, Russia.
What is one thing you want the world to know about you, as a designer?
Design has a huge impact on the world and I truly believe that the most important things in our work are to be honest and not indifferent to all that surround us.
How did you get into the design field/What inspired you to be a designer?
My first major in university was physics and there I realized that incredibly complex things can be explained in an accessible language. Sometimes even small changes in the visual or in the structure of the information presentation transform it and make it accessible to understand. I was very excited and decided to learn more about how to help people understand and interact with the world, so I took design as a second major. This was my first step in the design field.
Where can we learn more about your work?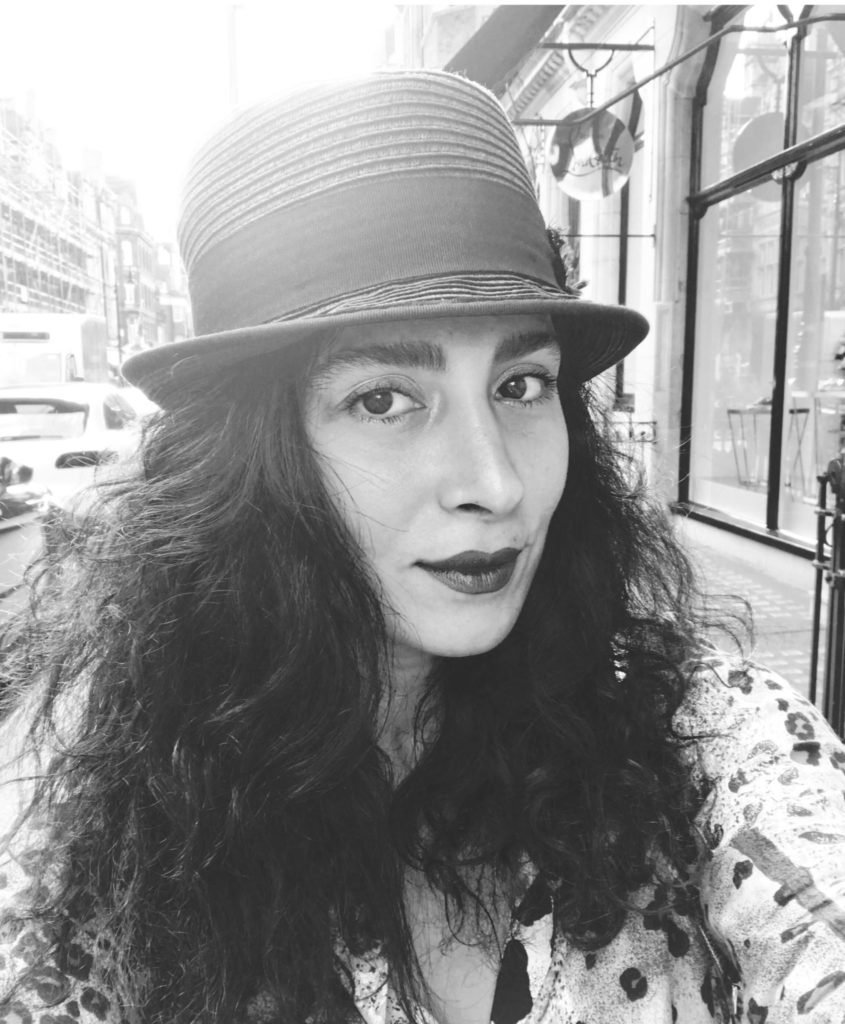 Hala Hachem
Graphic Designer, Freelancer
"I am now ready to make my mark, and not just as a designer, but as a successful leader. I want to plant new seeds and continue to grow and thrive with an amazing team to create human-centered experiences and solutions that make a positive impact and that are powered by technology."
What design project are you most proud of?
I am most proud of my project Kite, a native app that connects people who are moving abroad with others prior to moving, and helps them build genuine human connections in the place that they are moving to. I designed this app to help alleviate some of the stresses of moving abroad. I started by learning more about all the problems people face when they move. I wanted to explore ways in which I can help them make this transition more enjoyable. My goal is to always bring good design to people, and create a delightful experience that adds value based on people's needs, motivations, and frustrations. Kite connects the dots that I discovered while deep diving into my user research. The primary action the app takes is to match individuals who are moving with people in the designated location they are moving to. Kite users will get to answer some prompts that will drive this matchmaking process. Some of the main features include matching based on interests and needs, the ability to make new friends abroad prior to moving, and virtual conferencing with others. I also created a friendly and intuitive visual identity with positive and encouraging messaging and tone of voice. The best part was learning how to create an app from scratch and immersing myself in a thorough design thinking process, and also watching how people interacted with it.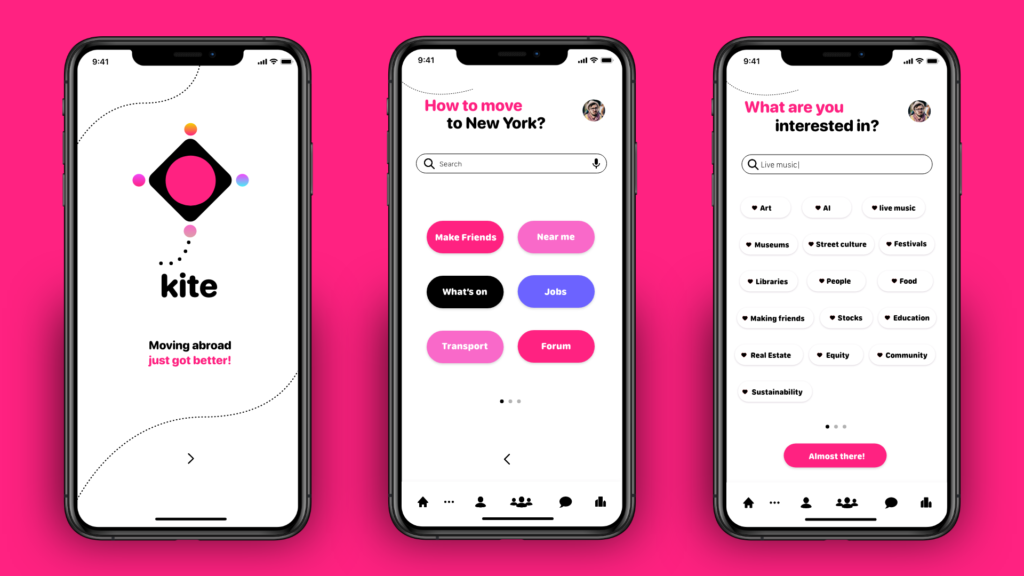 From what country did you immigrate / how long have you been in the U.S.?
I immigrated from Lebanon two years ago.
What is one thing you want the world to know about you, as a designer?
I have always been a curious learner, continuously evolving my craft and embracing change. My biggest challenge was my move to the US, where I started questioning and critiquing the trajectory that I was on. I decided to take more agency of what I can create and build as a designer. I took the initiative to immerse myself in, and grow my skills in human-centered design, and I decided to create more impact within my community and also globally! I have a responsibility as a designer to continue to explore a lot of our critical issues and drive change, with design and tech at the center of it all.
How did you get into the design field/What inspired you to be a designer?
I grew up in a creative and entrepreneurial environment that shaped me to become endlessly curious about the world around me. This fuelled my creativity and my love for design.
Where can we learn more about your work?
Sameh Khalatbari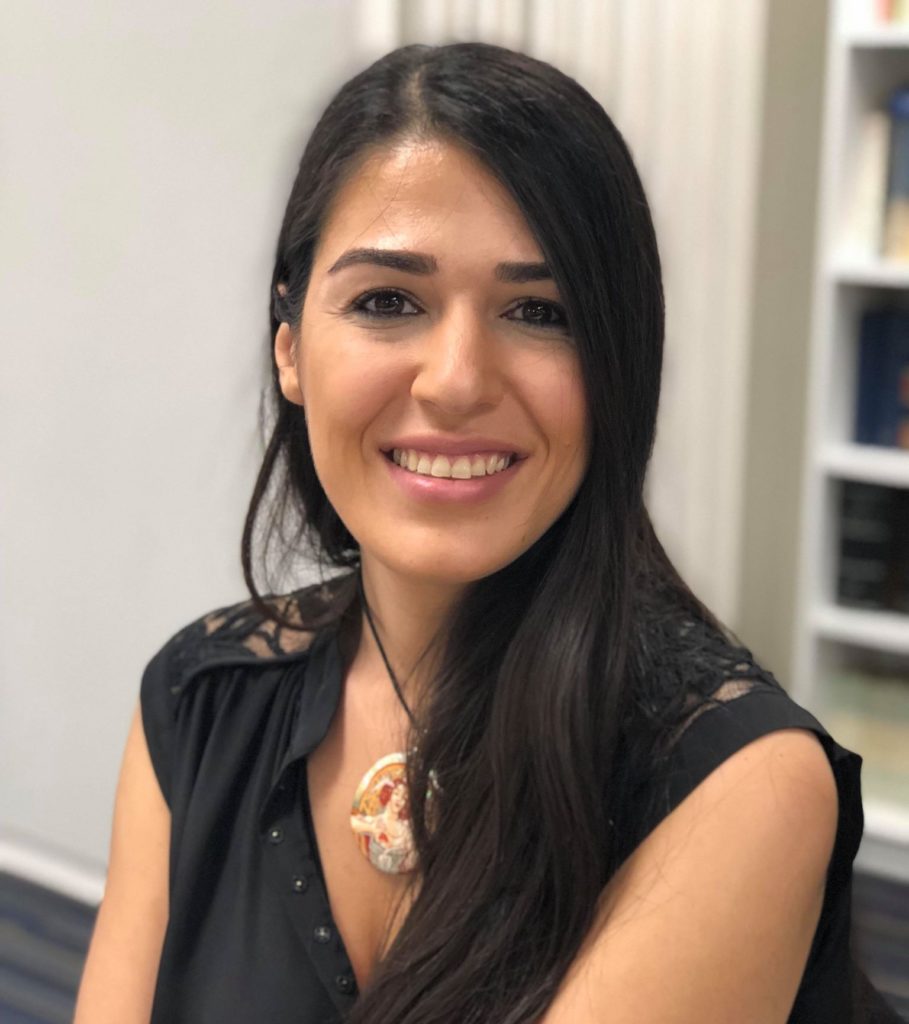 Sameh Khalatbari
Artist / Illustrator / Graphic Designer, Freelancer
"I am an artist, graphic designer, and illustrator and would love to work with the children book publishers and authors."
What project are you most proud of?
"The Wisdom of Yaqui the Bear", a series of moral stories for children, was the first project that I illustrated in the United States. I had never illustrated a book with many animal characters beforehand; this book was all about animals and their challenges. I first discussed with the author to get a better vision of his idea about each character's specification. I then started to study each animal's anatomy and showed my sketches to several kids to see how they liked them. After several sketches, I got to the final style and used ink and acrylic paint to bring it to life. In the end, the author and I were so happy with the final work.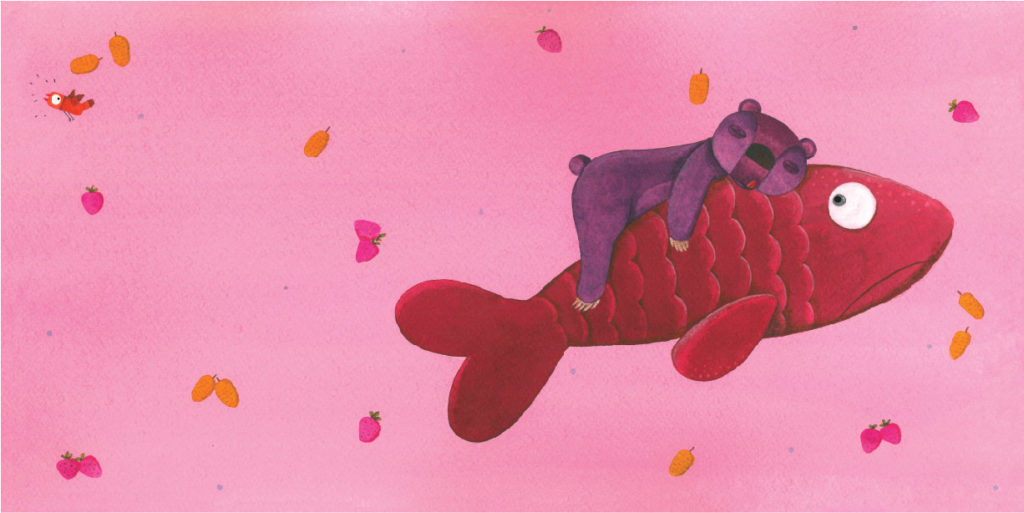 From what country did you immigrate / how long have you been in the U.S.?
I was born and lived in Iran till 2013. In 2013, I was granted a Genius visa as an Artist with Extraordinary Ability and became a California resident.
What is one thing you want the world to know about you, as a designer?
As an immigrant designer and artist, I am new in this country. I need trust to show my talent to the world and be a part of the international art community and be able to grow and glow.
How did you get into the design field/What inspired you to be a designer?
At age 7, I put my first step in the world of art and have continued by now, minute by minute, day by day with the support that I have received from my parents. And no matter where I live, my creative inspiration source is the mystical and mysterious world around and my surroundings.
Where can we learn more about your work?
AIGA DC offers many different events, such as portfolio reviews and volunteer opportunities. Please subscribe to our newsletter or social media accounts to hear about future events.