We are thrilled to have Ashley Fletcher join our community as one of the two 2018/2019 AIGA DC Design Continuum Fund Scholarship recipients. Ashley Fletcher is pursuing a Master of Fine Arts at the Maryland Institute College of Art (MICA). With her passion for design and social change, she wants to promote African American creatives and mentorship for youth interested in design.
Congratulations on being selected as a recipient for the Design Continuum Fund Scholarship! How does it feel?
It feels amazing and I'm still in shock! This is my second time applying. I'm really grateful and excited for this opportunity. I know the scholarship gets a bunch of applicants. To know that my application stood out means a lot.
You mentioned it is your second time applying to the scholarship. When was the first time you applied?
Last year I did MICA's post-baccalaureate program, which is now the Master's program. So I applied for DCF when I first applied to MICA. Then I applied again when I decided to get a Master's of Fine Art. So, perseverance is definitely key.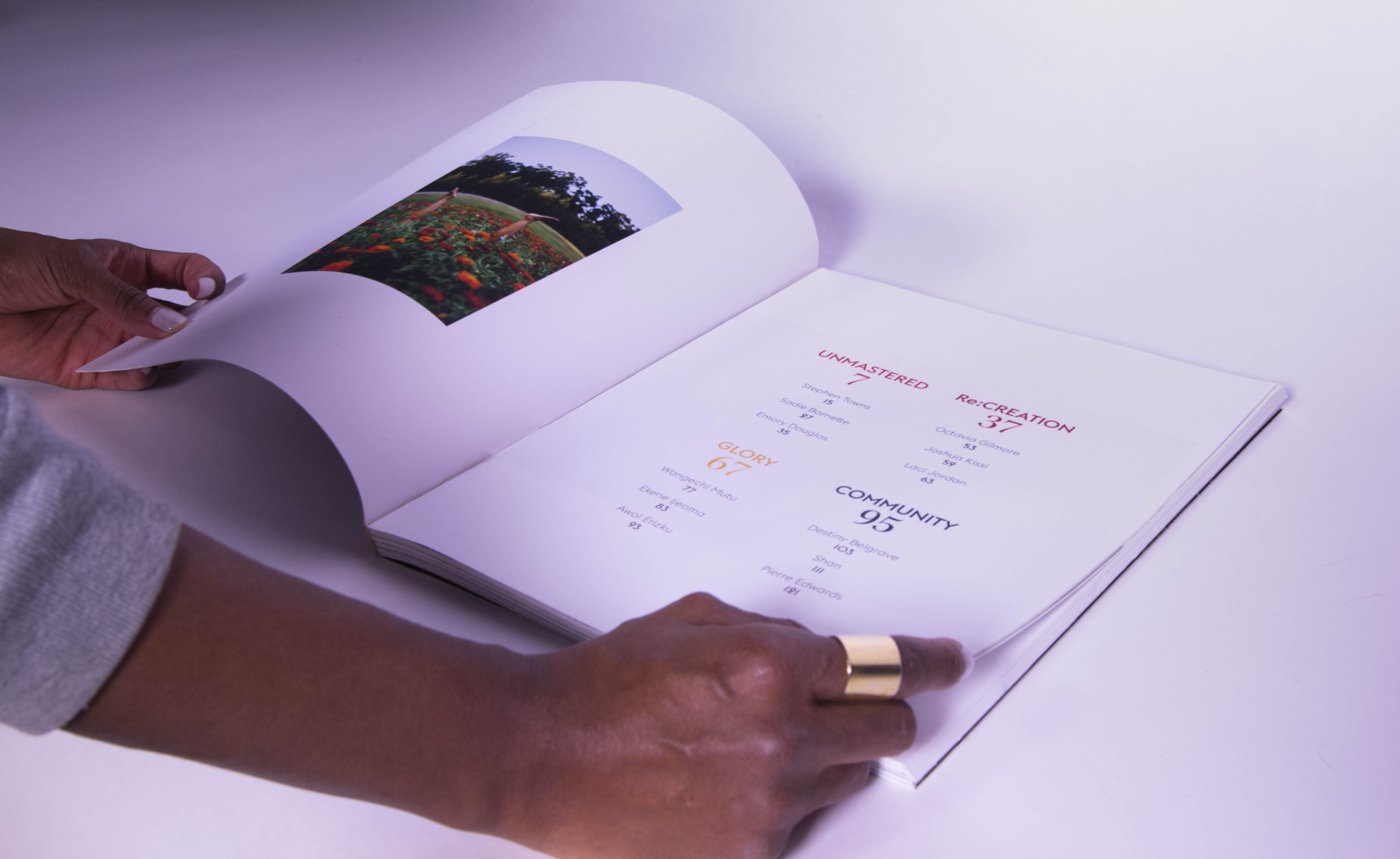 What made you want to become a designer?
Originally, it started with working on my high-school's yearbook.It made me realize that this is something I was good at and what I wanted to do. I went to Gettysburg Yearbook Camp, which was really interesting. was not something I had much experience with  other than going through fashion magazines in my mom's hair salon. The camp pushed me to look at the layouts and composition of publications. It made me realize this was something I could do.
[But] when I first started undergrad [at Salisbury University], I studied business administration with a minor in marketing. I took a safe route going into undergrad. I was unsure if I could do design because I did not have a traditional art background. I wasn't the best. I wasn't Picasso. But I had to make the change away from business because I realized I really wanted to do design and I had had to get over my fear.
What kinds of projects have you worked on at MICA?
My projects focus on representation, social change, and design for good. I was able to focus on representation for me as an African American designer and an African American artist.
When I was an undergrad, there weren't a lot of resources available to support me in those aspects of my work. So at MICA I created ARDOR magazine, which was one of my biggest accomplishments. It's a publication that highlights African American creators of color. It reinforces the positive narrative of African Americans and African American artists. That was a 120-page publication. I covered renowned artists and had a local segment that covered artists from MICA, Baltimore, and DC. It was a cool opportunity for me to create something that encompassed me and my identity.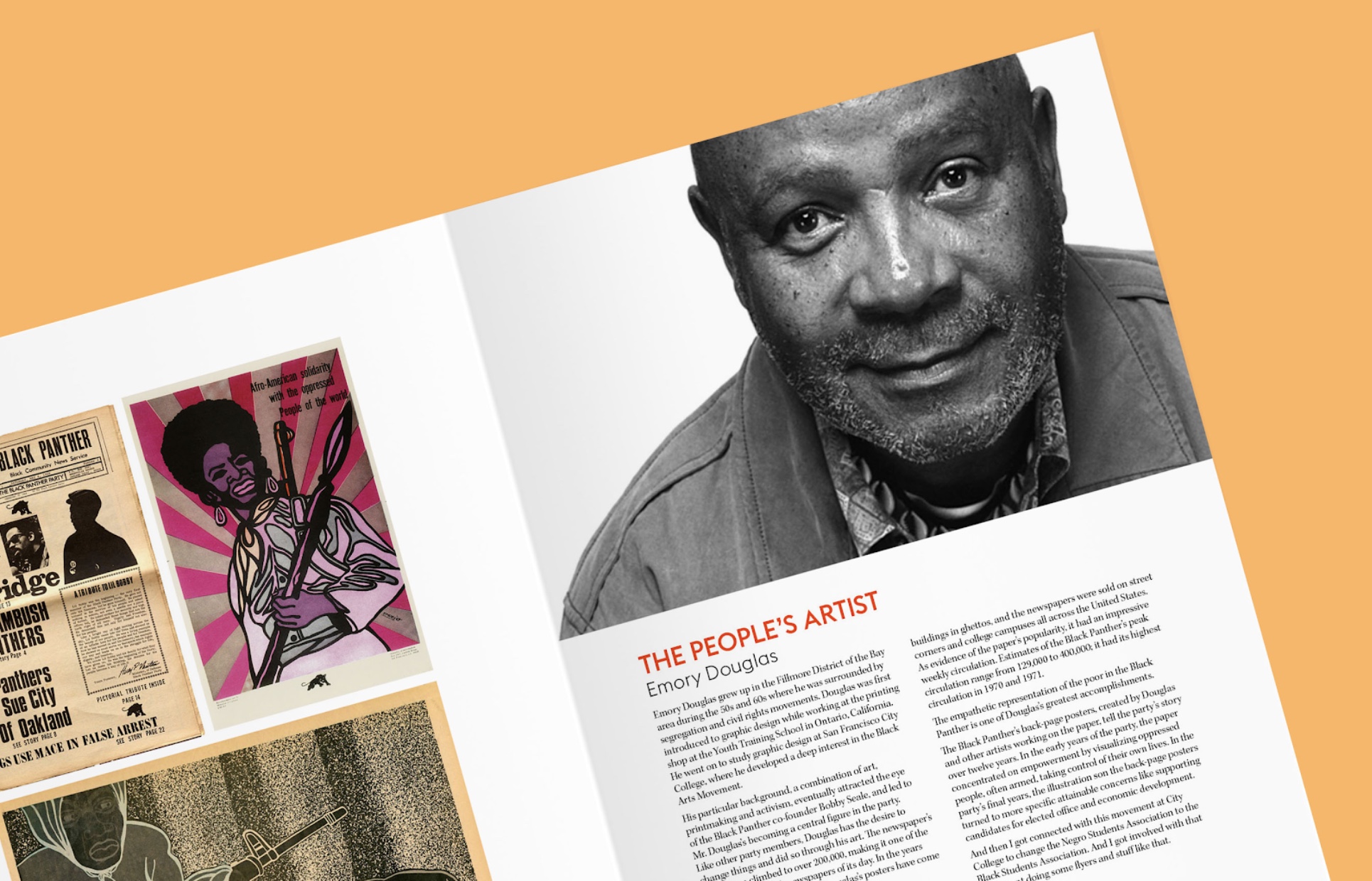 For my thesis show, I did  branding for Cado & Co, a fast-casual restaurant. This project discussed the accessibility of plant-based and organic, healthy foods in fast-casual and fast-food dining. This was an opportunity for me to create something that would be available for people across the U.S. to eat healthy and provide a positive plant-based lifestyle. For the restaurant branding, I did things like screenprinting and menu design. I always wanted to do branding, and this project helped me incorporate that into social change and design for good.
Are there any projects outside of MICA that you're working on? You mentioned you have a passion for representation and social good.
This past summer, I was working with several nonprofits. I was able to work with Design Fest, which is held at MICA, but it works with local organizations in the Baltimore area. I worked with Mikey's Miracle Foundation, a non-profit that provides support to cancer victims in their caregivers. I helped them revamp their brand along with other small businesses.
My goal this year is to mentor high-school and middle-school students in design to let them know that this is something they can do.
So, what's next after school?
I would like to start my own branding and advertising agency. I want to include mentorship as a big aspect of it for middle schoolers and high schoolers. I want to make sure the projects we're working on include social change.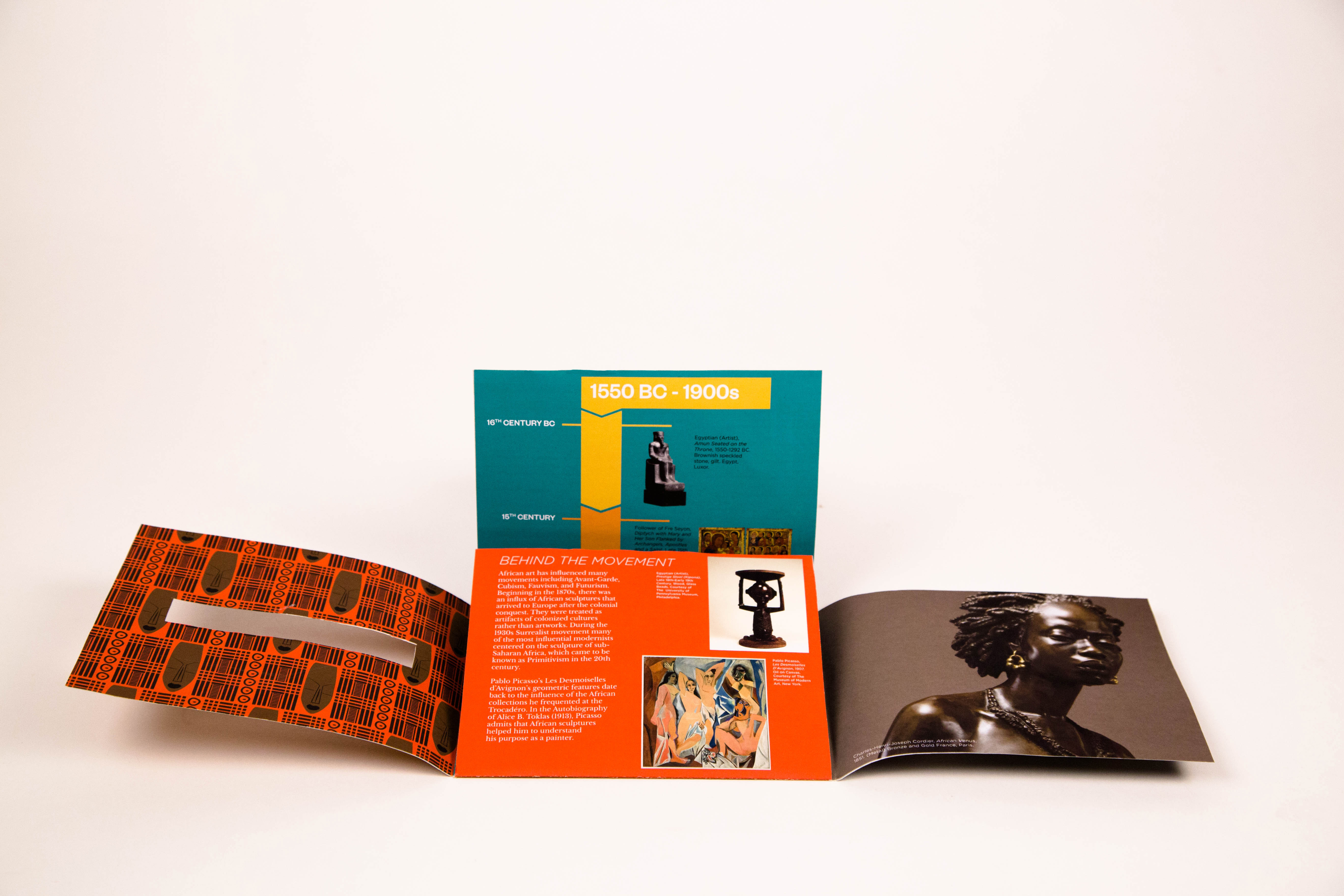 Interested in learning more about Ashley? See her work on Behance and Instagram.