This year's AIGA DC's Design Continuum Fund recipient is Tanzanian-born Fred Lameck. He is senior manager at Witeck Communications where he works with corporate clients and has partnered with nonprofits such as the Human Rights Campaign, GLAAD, and PFLAG. He carried over his passion for social justice and gender issues into his coursework, as a Graphic Design student at The George Washington University: Corcoran School of the Arts and Design. We had a chance to chat with this bright young designer to find out what he's working on now and what's next.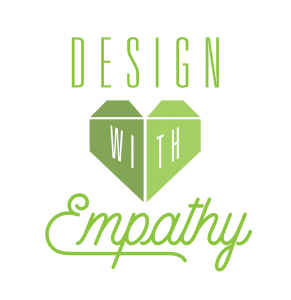 Congratulations on being selected! How does it feel?
It was very humbling. It's such an honor to be chosen and I want to make sure to continue the legacy of those who have come before me and to carry on the mission of inspiring other minorities to pursue design careers.
What made you want to become a designer? 
I came a little late to the design world. Although, now when I think back to my childhood, I can see early signs. Like I loved hand lettering my posters for school projects and things like that. But I didn't really know what a career in graphic design looked like until college. I was a journalism major taking a PR writing class and a graphic designer came to give a talk and show her work. I remember being so excited by what she was doing that I immediately changed gears and switched to studying publication design and taking art classes. I felt so inspired and also felt more justified telling my parents what I wanted to do with my career because I had seen what designers could do.
After college, I got an internship doing cause-related marketing. I was immediately attracted to the kind of work we were doing. But it was more PR focused and less design driven. I really missed the "making" aspect and being able to use the creative part of my brain. So I decided to return to school and get a design degree at the Corcoran.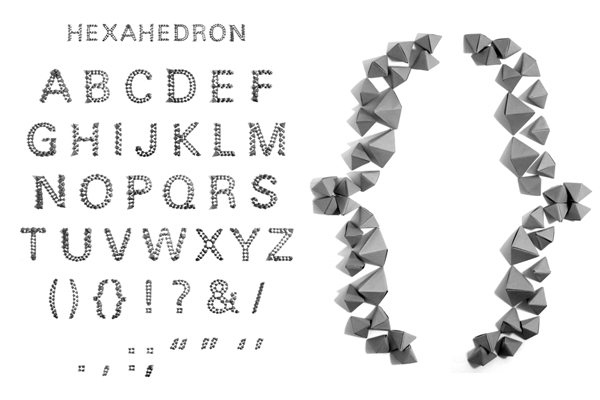 Tell me a bit about the projects you have been working on in your program.
This last year I became really interested in exploring gender stereotypes. One of my recent projects, Gender Without Boundaries, was created with my partner Nora Mosley as part of our Art as Social Practice class. We wanted to address the persistent biases that we experience every day. We felt that by confronting them head on we could work toward eliminating prejudice. We decided that the best way to do that would be to ask people to react to images of male and female models portraying gender in both traditional and nontraditional ways. We had them respond to questions like, "Who do you think would be better at childcare?" or "Who do you think is more likely to get into a physical fight?" and we collected responses to two open phrases: "Men should…" and "Women should never…" We then created a video of their responses, giving viewers the opportunity to reflect on their own biases as the phrases unfold.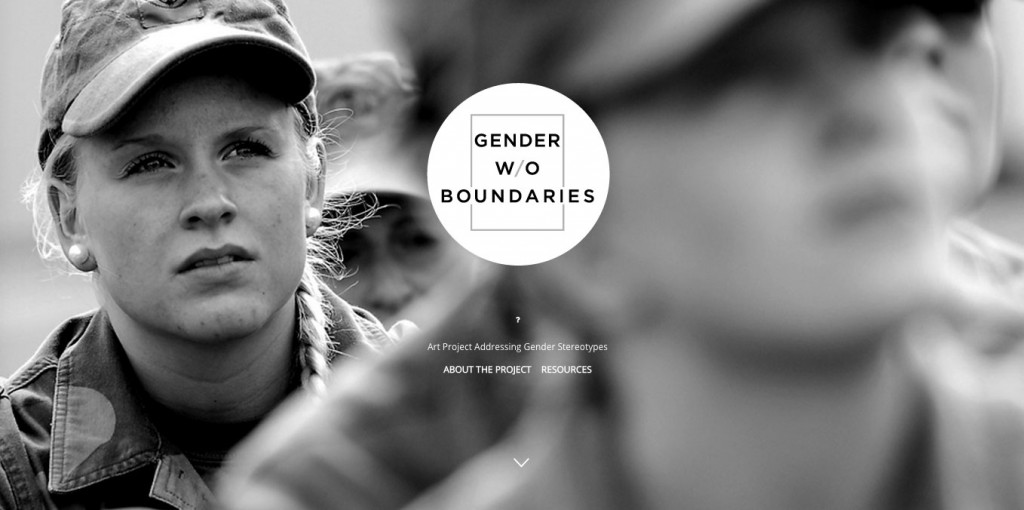 I'm also taking a social innovation class this semester and it's allowed me to continue work on a project I started last year: Gender Unbound. It's a public awareness campaign that aims to support gender nonconforming youth in high schools. I want to create a visual system—stickers, posters, reading materials—to help students identify safe spaces where they can be themselves and discuss issues, as well as provide resources to teachers.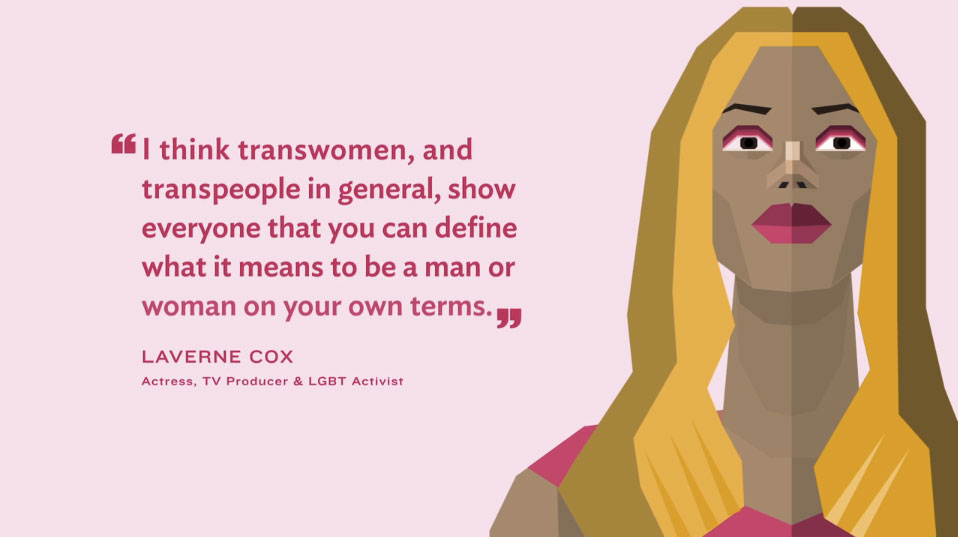 So what's next after school?
I would love to do art direction in advertising for cause-related issues. I like to follow what's happening in cause marketing and I have always admired Dove's "Real Beauty" campaign. It's simple, evocative, and empathetic to what it means to be beautiful in our society, while advocating for self-love and acceptance. I would love to create work at that level. What excites me about the creative process is the collaboration. I hope one day to work with a big team of copywriters, interactive designers, photographers, illustrators, etc. That's what I love about what I'm doing in design school, the team approach.
Photo by Nicole Crowder