Women all over the world are standing up, speaking out and generally kicking ass. We say this deserves a celebration! Join us for a card-making workshop with author illustrator Juana Medina to celebrate the women in your life who inspire you, challenge you and help you be your best. 
Juana Medina's imaginative drawings bring out smiles in everyone, and she has graciously agreed to share some of her joy-inspiring secrets with us. If you don't feel confident with drawing, don't worry — you can try your hand in making a collage, or use your best handwriting on a variety of fabulous Mohawk papers.
The big day is March 8th, so plenty of time to mail your cards!
Art Supplies
We will have paper, scissors, glue, glitter pens and Sharpies. If you have a favorite pen, pencil, or marker, please bring it along.

If you'd rather make a collage, please bring glossy magazines, bits of fabric, lace, ribbon, photos to glue to your card, and any other paper ephemera that could be fun to use (ticket stubs, old maps, takeout menus, newsprint, etc.).

Don't forget an envelope addressed to your fierce female. Size A7 works well for 5x7 cards, and doesn't require extra postage.
About Juana Medina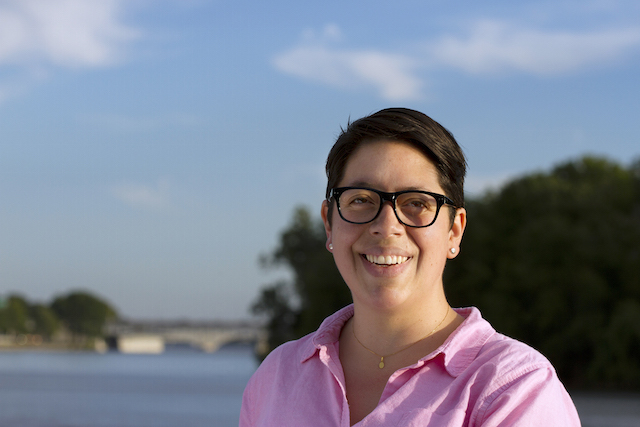 (Photo by Silvia Baptiste)
Juana Medina was born and raised in Bogotá, Colombia. She is the illustrator of Smick! by Doreen Cronin, and the author and illustrator of 1 Big Salad, ABC Pasta, and the 2017 Pura Belpré Award winner Juana & Lucas. Medina has studied and taught at the Rhode Island School of Design, and now teaches at the Corcoran School of the Arts and Design at George Washington University. Juana lives in Washington, DC.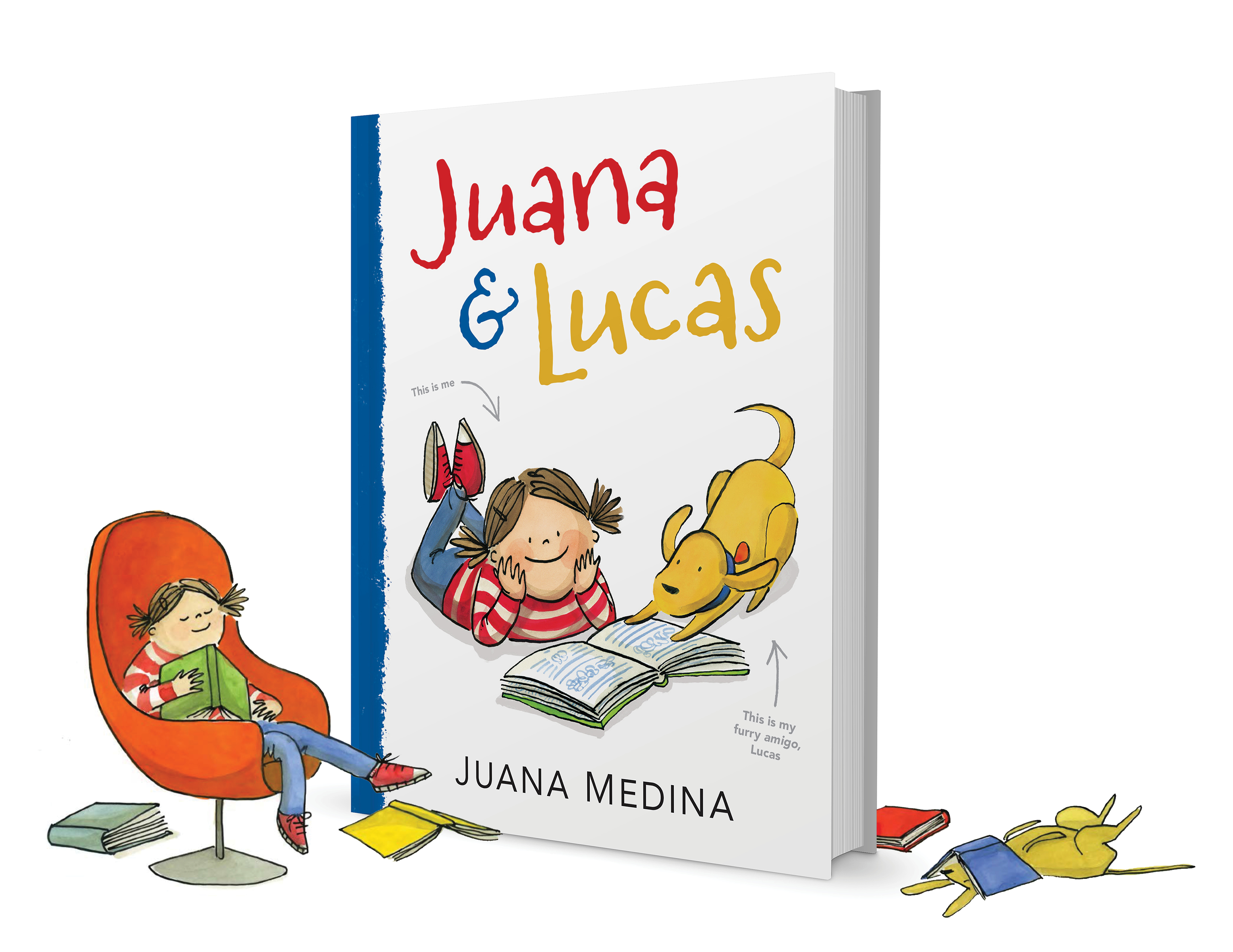 Big Thanks to Our Sponsor
We are grateful to Mohawk Paper for sponsoring this workshop.
About Mohawk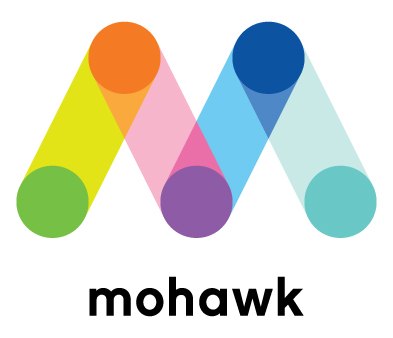 Mohawk is North America's largest privately-owned manufacturer of fine papers and envelopes, which are preferred for commercial and digital printing, photo specialties, packaging and high-end direct mail. As a leader in environmentally and socially responsible business practices, Mohawk was the first U.S. manufacturer of commercial printing papers to match 100% of its electricity with wind power renewable energy credits, and the first U.S. premium paper mill to shift toward carbon neutral production. Many products within Mohawk's portfolio of recycled papers are certified by Green Seal and the Forest Stewardship Council (FSC).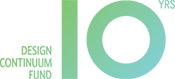 A portion of the proceeds from this event goes to the AIGA DC Design Continuum Fund scholarship. We're celebrating 10 years of fostering the next generation of designers through helping local design-minded and underrepresented students as they pursue their education.
Membership
To become an AIGA DC member, go to http://www.aiga.org/join.
Code of Conduct
AIGA is committed to working for public good and design excellence. We are dedicated to providing harassment-free experiences for everyone, regardless of gender, sexual orientation, ability status, physical appearance, race, ethnicity, age, religion, or political affiliation. For more information, please refer to the AIGA Code of Conduct and the AIGA Standards of Professional Practice.
Event graphic: Nina Reck Design; Illustration: Juana Medina
Event contact: Katerina Martchouk katerina@dc.aiga.org