It's that time of year again where we lend a hand at Bread for the City and help local residents in need. Come join us as we roll up our sleeves and pack all the fixings for the perfect holiday meal with our fellow creatives. There's no better way to start the holiday season than bonding over mountains of canned goods and stuffing.
Register today and experience how much good we can accomplish together in a short time.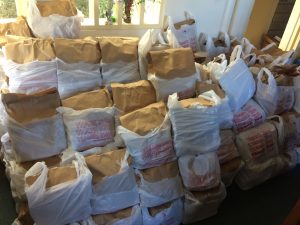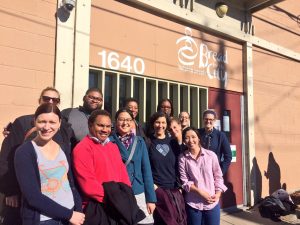 About Bread for the City
Bread for the City's mission is to provide comprehensive services — including food, clothing, medical care, legal services and social services — to low-income DC residents in an atmosphere of dignity and respect. Started in 1974, Bread for the City runs two centers in DC and provides direct services to low-income residents absolutely free.
Questions?
Email Rebecca Perez at rebecca@dc.aiga.org