Online registration has closed, but there are 14 spots available for walk-in registration at the event. Credit cards and cash will be accepted.


See you there!
---
Join us for an engaging discussion about design and innovation, featuring well-known experts in the fields of architecture, interactive design, and interior design. The moderator will lead panelists from prominent Washington D.C. organizations in a conversation focusing on how they use design to bring creativity into their respective fields. Panelists will also discuss how they tackle problem-solving, while sharing some of the innovative work they've created.
80 total spots available. 14 spots available for registration at the door.
Cost: $10 for members and $15 for non-members
Map and Directions. This location is close to the Court House metro station.
---
Moderator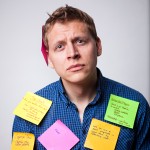 Zach Goodwin
Creative Director, iStrategy Labs
Zach Goodwin finds it unnatural to write in the third person but if he had to, he would brag in the following ways: Zach is a dedicated designer, an inventive writer, and a two-time ADDY and Webby winner. He is also prone to being blondish and over-tall. For the last 5 years, Zach has lost sleep in pursuit of campaigns, identities, commercials, websites, iOS apps, animations, infographics – basically anything that can be made from sweat and pixels. If he had to share one unlikely fact, he would tell you that his job is more about writing and staring into space than it is about Photoshop. Because an idea that makes art out of commerce is a shy and fickle beast – while pretty websites, especially these days, are pretty common. And if he had to sign-off with a joke he would place it right here.
Panelists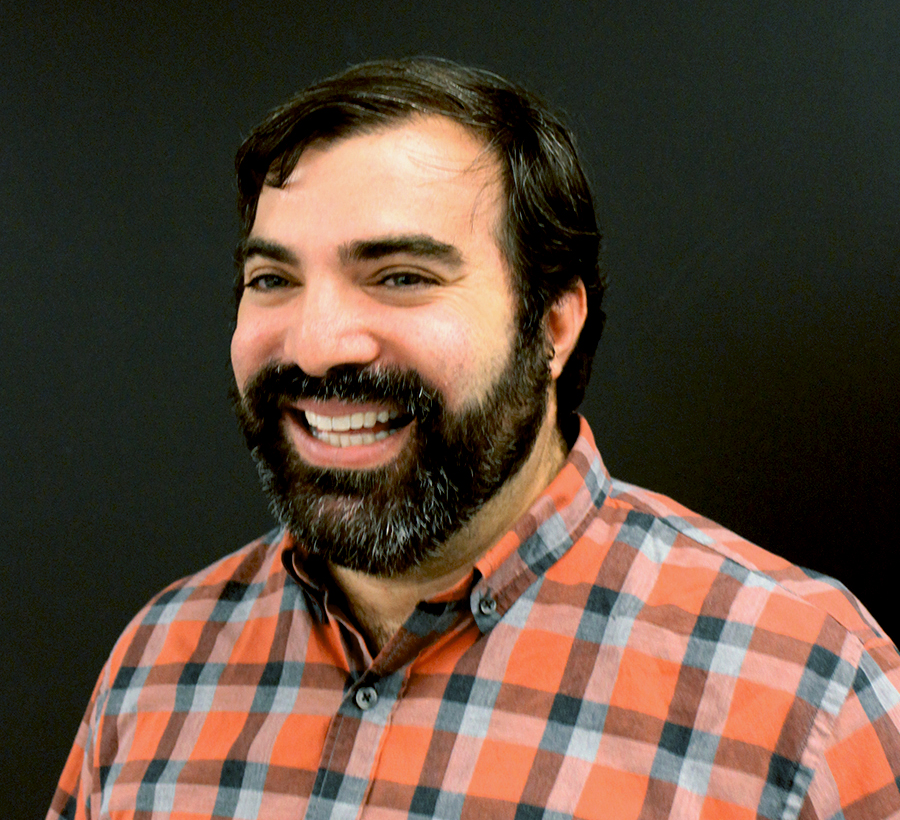 Rich Bloom
Associate Creative Director for Huge Washington, D.C
Rich Bloom is an Associate Creative Director for Huge's Washington, D.C. office. Rich has more than a decade of experience in the industry ranging from award-winning large-scale site builds and cross-platform product design to social media initiatives and robust advertising campaigns. Since joining Huge DC, Rich has led the creative direction for major site redesigns and social media campaigns for clients such as Audi, Stantec and the National Highway Traffic Safety Administration (NHTSA), among others. Previously, Rich served as an Associate Creative Director for DigitasLBi and has worked with many of the world's largest brands, including Johnson & Johnson and MasterCard. He is a graduate of Syracuse University.
Shauna Stallworth
Program Coordinator, Interior Design department at Howard University
Principal and Creative Director, LUHF & LUMM
Shauna Stallworth is principal and creative director of LUHF & LUMM, a full-service interior design and planning firm. As a designer with more than 25+ years of experience in interior design and graphic communication, her firm has designed projects for commercial, financial, institutional, and retail clients.
As a tireless advocate for design excellence and diversity, Shauna is a founder of the Organization of Black Designers (OBD), and the ground-breaking DesigNation conference series. An experienced writer and author, Shauna was selected as one of 25 women designers who authored chapters in the landmark publication entitled, "Women Designers in the USA 1900-2000 Diversity and Difference."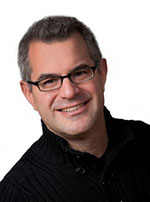 Jordan Goldstein, AIA, LEED AP
Managing Director & Principal, Gensler Washington, DC
Jordan Goldstein is a principal and managing director in Gensler's Washington DC office, leading award-winning projects in mixed use, hospitality, retail, education, and brand strategy. Jordan is a registered architect in five states, a LEED accredited professional, and was named as one of the "40-Under-40" national industry leaders in Building Design & Construction magazine in 2007. In addition, Metropolitan Home magazine recognized Jordan's design savvy by publishing one of his projects and naming him one of Washington, D.C.'s most respected modernist architects. His international architectural work is fused with an understanding of brand strategy and culture, seamlessly telling a building's story through the use of materials, integrated graphic design, and an appreciation of a site's uniqueness.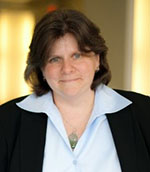 Kate Davis
Associate Creative Director, Sapient Government Services
Kate Davis is an award winning Creative Director at Sapient Government Services. An Art Director by trade, she has spent her career creating innovative ideas that connect people to brands in ways that transform business weather that means creating aCRM Program teaching a client how to become an online publisher or creating an App to bring needed services to the consumer. Kate's passion is creating beautifully strategic experiences that exceed expectations.
---
What is DCDW?
From October 14th to 20th, DC Design Week 2013 is a week-long series of events that highlight and celebrate the impact of design and designers in our community and recognize the efforts and contributions of emerging and established local designers, architects, illustrators, photographers and others in the Washington DC area's creative collective. AIGA DC coordinates it with various partners and sponsors, but we count on you to attend and participate.
View more DCDW events on the DC Design Week page.
Use the #DCDW hashtag to stay involved.
---
Thank you to this year's DC Design Week Sponsors
Presenting:
Digilink
Contributing:
HUGE
Rockcreek Strategic Marketing
RP3 Agency
In-Kind:
Dimension
Creative designed by Donald Ely

---
A portion of proceeds go to the next generation of designers through AIGA DC's Continuum Fund scholarship.