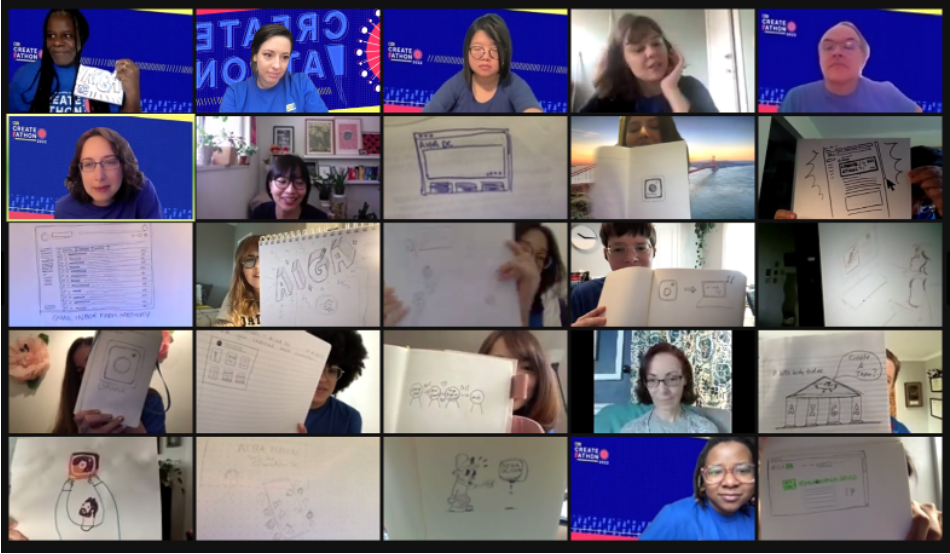 On April 23-24, over a straight 24-hours, 31 local creatives Zoom-ed in to serve the DMV community. These volunteers spent their weekend designing pro bono projects for five local nonprofits. Each nonprofit paired with a team of five or six professionals focused on design, development, and marketing.
These teams brainstormed, designed, and presented meaningful projects to their nonprofit clients first thing Sunday morning. Our nonprofits this year — Arts on the Block, Safe Sisters Circle, Tech Turn Up, Bethany House of Northern Virginia, and Reach Incorporated – were thrilled to see the final results.
Want to see the projects? You can watch a recording of the presentations or view this PDF with overviews per project. Thanks again to all our volunteers for lending their work and talents!
Sponsors
We want to thank our sponsors for providing support to help CreateAthon run smoothly again this year. Thank you!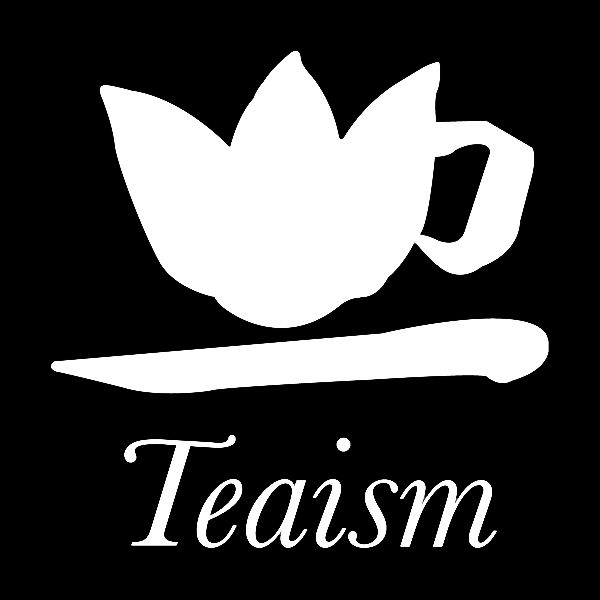 Graphics by Mimi Shang.