Board of Directors 2021 Public Slate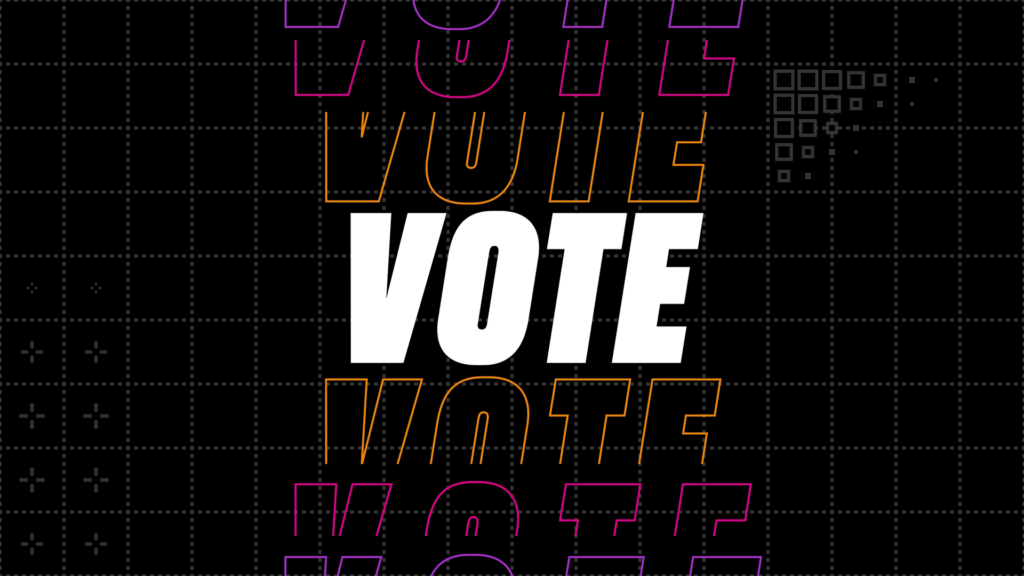 Based on an extraordinarily strong pool of nominations, the 2021 AIGA DC Nominating Committee has selected a slate to fill open seats on the Board of Directors for a two-year term through June 15, 2023. The term begins July 1, 2021.
Consistent with our commitment to community and principles of transparency, the following slate of candidates is submitted to the membership for ratification.
Proposed Slate: 2021 Oncoming Board Members
Vote to Accept, Reject or Abstain via this digital ballot.
Deadline to vote is 11:59PM EST on June 9, 2021.
Continuing Board Members
Claire Blaustein, President
Nick Fabiani, Vice President
Lisette Baylor, Programming Co-Director
Raksa Yin, Programming Co-Director
Khanh Pham, Programming Coordinator
Susan Taylor, Civic Design Chair
Joe Greeley, Design Continuum Fund Chair
Jessica Kerbo, SHINE Mentorship Chair
TJ Gioconda, Digital Programming Chair
Richard Bentham, DC Design Week Director
Brian Whittaker, Operations Director & Treasurer
Nicole Cohn, Community Coordinator
Radhika Bhatt, Development Chair
Laura Svites, Volunteer Chair
Mike O'Brien, Communications Director
Rebecca Price, Social Media Chair
Eric Johnsen, Email Chair & Secretary
Members Leaving the Board
David Ramos, Educators Chair (outgoing)
Cass Olson, Board Experience Chair (outgoing)
Leon Lawrence III – Design for Good Chair (outgoing)
Puneet Kaur – SHINE Chair (outgoing)
Dian Holton – Programming Co-Director (outgoing)
Liz Rose Chmela – Vice President (outgoing)
Rebecca Perez – Salons Chair (outgoing)
The Selection Process
For more information about the selection process for our new board members, please read the explainer blog post by our nominating committee.
If you have any questions or comments, please contact talktous@dc.aiga.org.