Fellows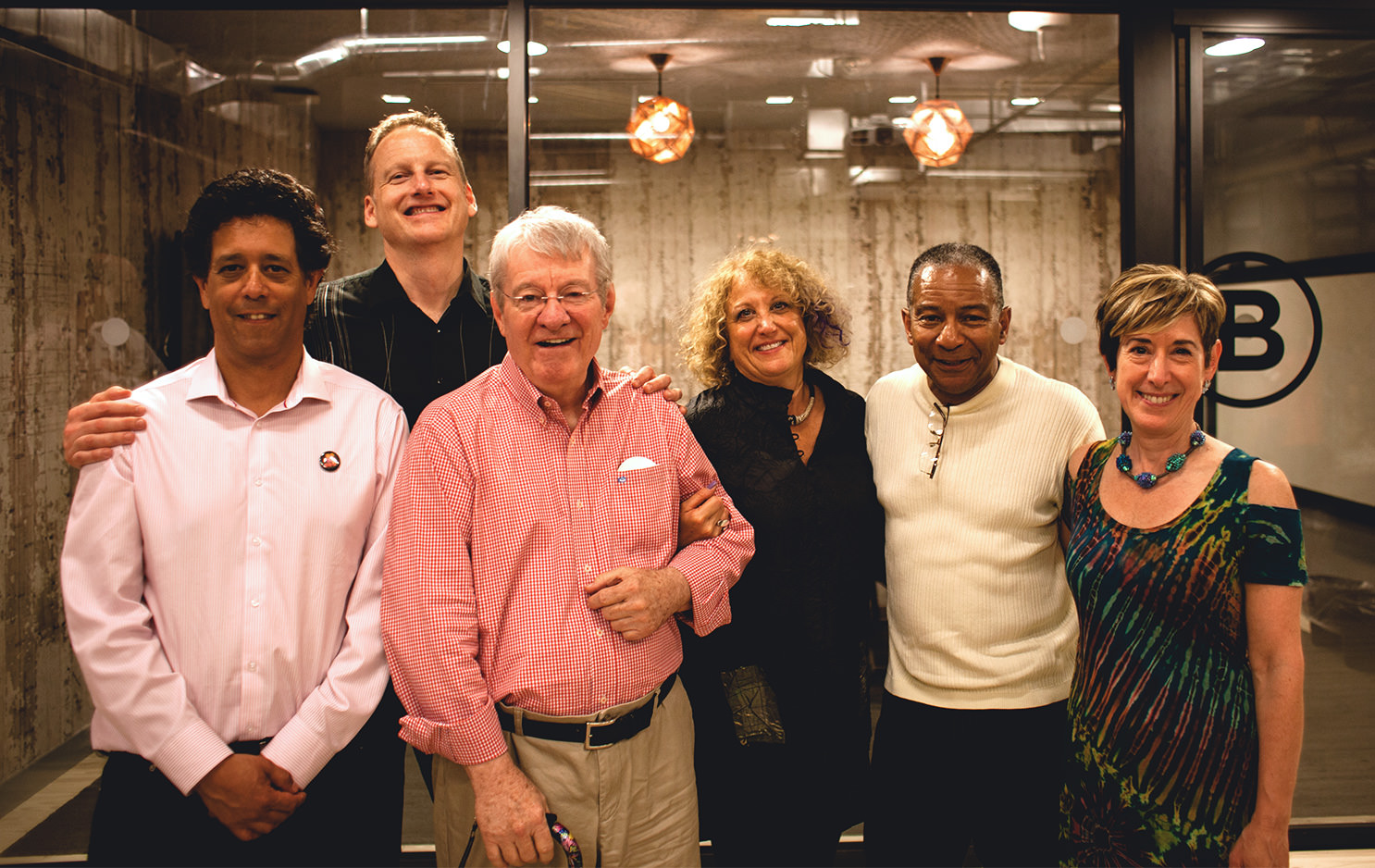 The Fellow award program is a means of recognizing designers who have made a significant contribution to raising the standards of excellence in practice and conduct within their local or regional design community as well as in their local AIGA chapter. The areas of education, writing, leadership and reputation, as well as the practice of design are given equal consideration in measuring significant contribution.
AIGA DC Fellow award recipients by year
2011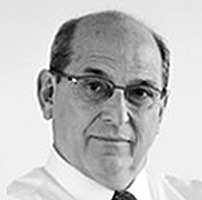 Leo Mullen
2010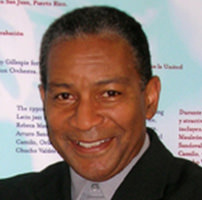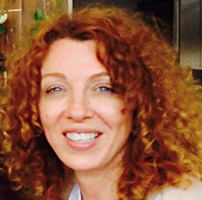 Rodney Williams and Tamera Lawrence
2009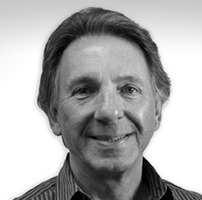 David J. Franek
2008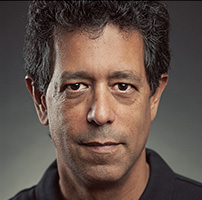 Antonio Alcalá
2006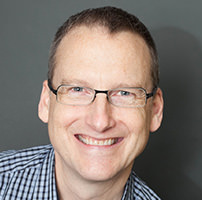 Sam Shelton
2005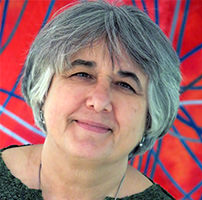 Judy Kirpich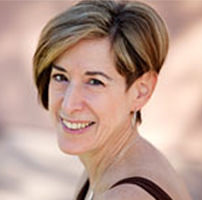 Beth Singer
A graduate of the Rhode Island School of Design, Beth is one of the principals of Beth Singer Design, LLC, a communications planning and design firm she formed in 1981. Her three main roles within the firm are as communications strategist, creative director, and business director.
Some of the long-term clients with whom Beth has worked include Johns Hopkins University, the American Red Cross, International Monetary Fund (IMF), American Israel Public Affairs Committee (AIPAC), U.S. Departments of Education and Justice, National Science Foundation, and The Jewish Federation.
A leader in her field both nationally and locally, Beth served for four years on the national board of AIGA where she chaired four committees: sponsorship for chapters, finance, development and a nation-wide volunteer education project called the "Design Explorers." Beth is also a past president of the Washington, D.C. chapter of AIGA and served on its Board of Directors for over eight years in several capacities, sparking many new initiatives and programs.
Her firm's work has been featured in leading design journals including Graphis, Communications Arts, Print, Graphic Design: USA, HOW, and Step. In her spare time, Beth and her husband, Howard Smith, develop "design thinking" curriculum for elementary-age children and deliver lessons in both public and private schools.
"As far back as I can remember, my two passions have been creating and consuming great design and giving back to the community. Receiving the Fellows Awards acknowledges both of these thirsts in a way that has spurred me on to do even more. Some may see the Fellows Award as an acknowledgement of accomplishment…I see it as a greater call to intensify my contributions to our world through design, mentor more people in the arts, and engage in expanded philanthropic activities. The Fellows Award reminds me I have a responsibility to keep on leading."
2004
Charles Michael Helmken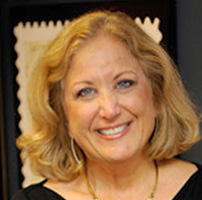 Ethel Kessler
Kessler has been a designer in the DC area since 1971. She has won over 200 design-related awards and her work has been acknowledged by Graphis, Communication Arts, Print, and other highly regarded design publications. In 2004, Kessler received the AIGA/DC Fellow Award for her achievements in design excellence and leadership in the DC area.
For over 20 years, Kessler has art directed stamps for the US Postal Service. Her first released stamp design was the Breast Cancer Semi-Postal Stamp that launched in 1998 and has raised over $85 million dollars for breast cancer research. Kessler has art directed over 250 additional stamps for the Postal Service including stamps for the Library of Congress, Louise Nevelson, Civil Rights, Alzheimer's, the Nature of America and Lunar New Year both 12 year series, the Scenic American Landscapes, Civil Rights themed stamps, and famous Americans like Ella Fitzgerald to Love and Weddings. She is honored to be among the select few to have this amazing opportunity.
"I believe there is no way to know in the beginning how your career will develop. From day one you just put one foot in front of the other and do your best. You find ways to participate or contribute that you could never have imagined. And you start developing as a member of the Design Community. I am so grateful that my life in design in Washington has been acknowledged by my peers. To me, it's the greatest award that can be bestowed! And I am grateful."
2003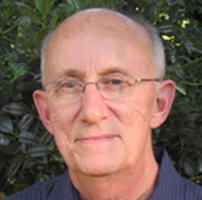 Terrence McCaffrey
2002
Stephen Kraft
2001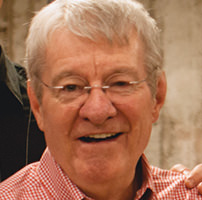 Pat Taylor
Pat Taylor was a graphic designer/art director for 60 years. For the last 45+ years, he traded as Pat Taylor Inc.
Taylor arrived in DC in 1971. He has been a member of AIGA since 1963. Originally, he wanted to be a famous cartoonist working for Charles Schulz. It didn't happen. Schulz did it all by himself. So Taylor said, "Okay, I'll be a graphic designer." He specialized in logos, book covers, posters, and magazine design.
Of the Fellow Award, Taylor said, "When I received the Fellow Award, I slept with the medal. Nancy, my wife, slept in the back room. Bless her heart."
When asked for his advice to young designers, he said, "Join the club and go to all the events!"
2000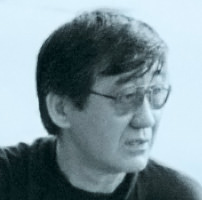 Tom Suzuki