DotGovDesign
Are you a Federal employee, contractor, or advocate engaged or interested in designing for any area of government in the U.S.?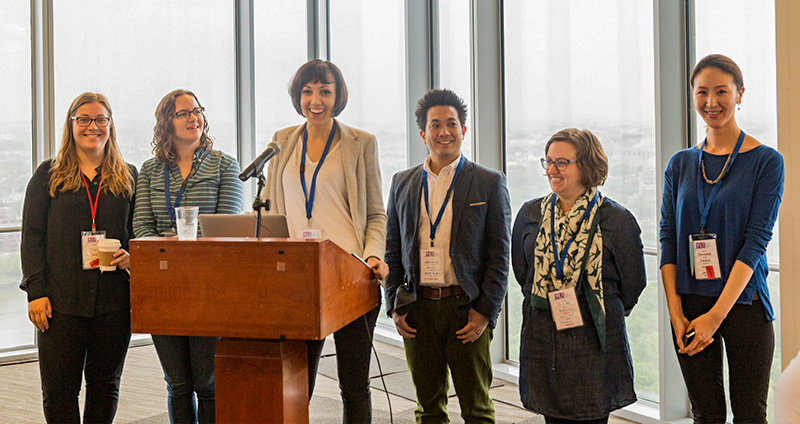 AIGA DC facilitates an initiative of government designers for government designers that is just for you. It's called DotGovDesign and it meets quarterly across the DC area to have regular conversations about how we can build community, improve standards across agencies, and help each other be better designers.
We also put on a one-day conference each year. The 2017 conference will be in October — more information to come. Thank you for your patience!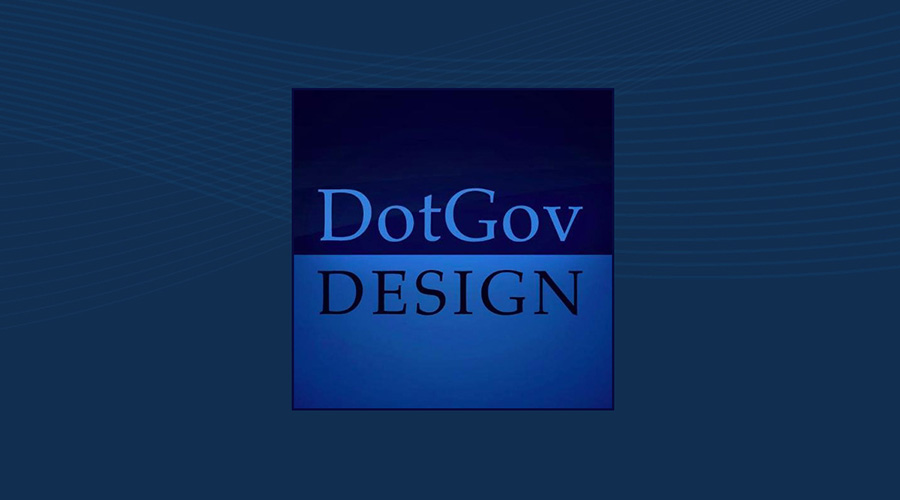 How can you find out about these meetings?
Like us on Facebook. Follow us on Twitter. Sign up for our email list below.
How can we know what you need?
Take the survey of group members to share your needs with us.
Subscribe to our DotGovDesign email list:
NOTE: This is a seperate email list than the regular AIGA DC email list. Once you subscribe, you'll need to confirm your email address to be added to the list.
Interested in blogging, photographing, or welcoming guests for events? Email us.
Do you have a case study about how your group has made a difference in government design? We'd love to hear it! Email us.
---
DotGovDesign thanks our presenting sponsors: