Design Continuum Fund
Be a Part of Something Big.
The Design Continuum Fund is an annual merit-based scholarship program that supports local design-minded students by offering them financial assistance to pursue their design education. Through the sustained support of Continuum Circle members and friends, AIGA DC seeks to build an endowment for the Design Continuum Fund, the future investments of which will provide ongoing support to the program.
2015 Scholarship Recipient
Fred Lameck
George Washington University/Corcoran School of the Arts
Major: Graphic Design, BFA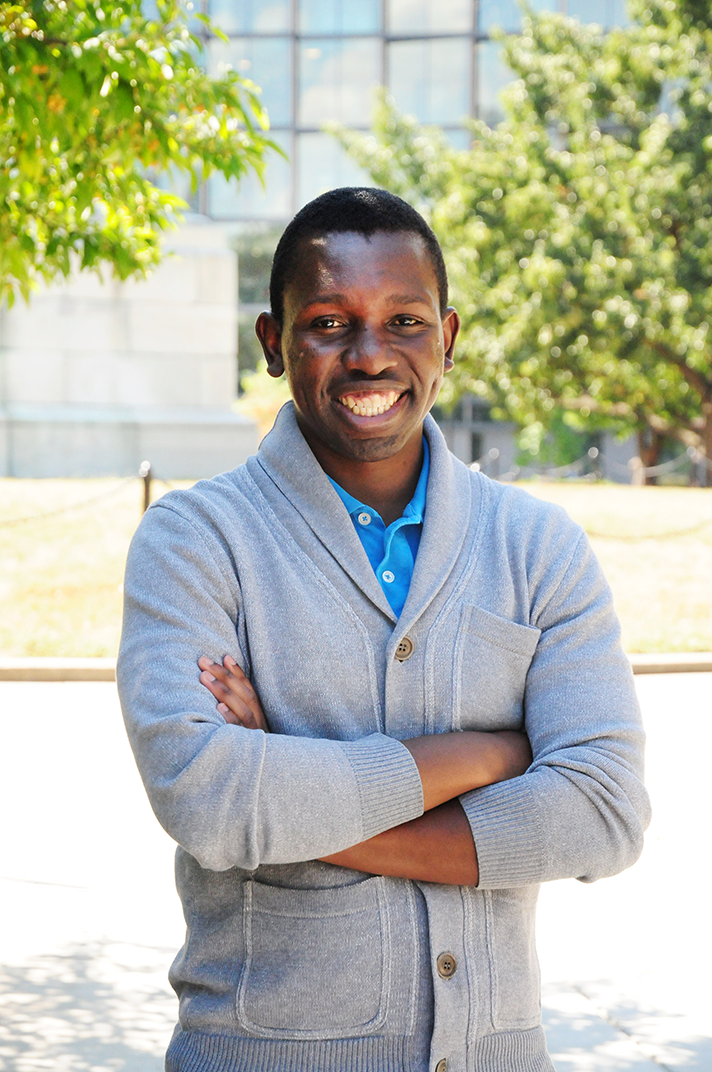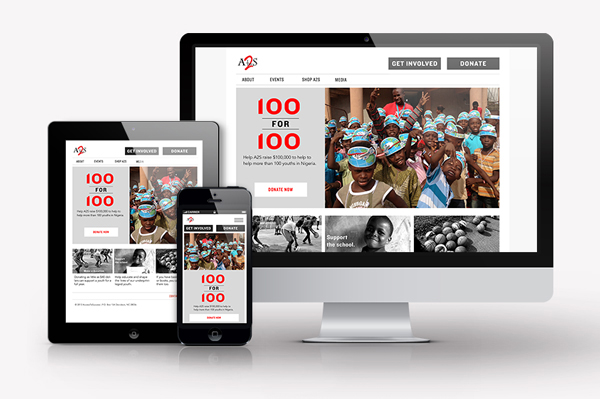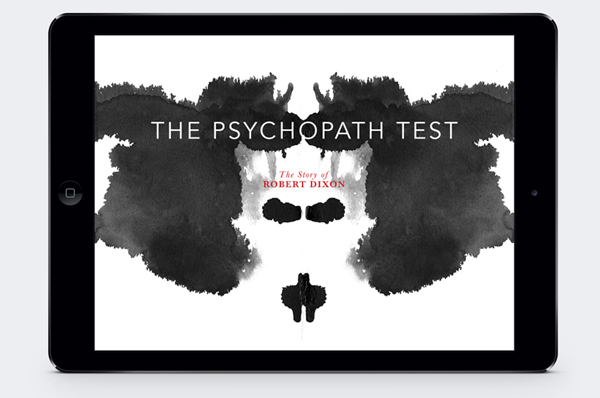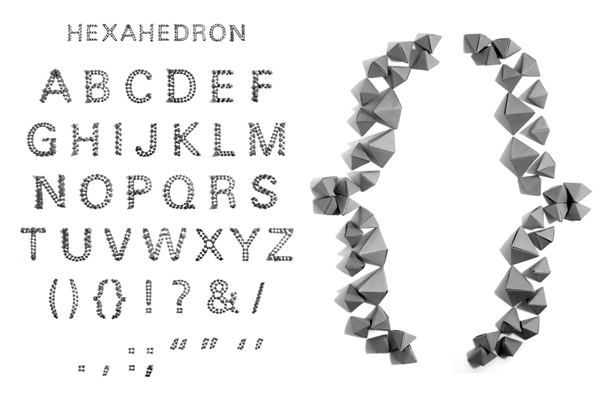 Runner ups: Yathrib Ragsdale and Jene Adams.
Past Winners

2014, 2015
Yathrib Ragsdale
2013,2014
Jene' Adams
2012,2013
Laura Guzman Aguilar
2011
Jessica Kusuma
2011
Courtney LaPrince
2010
Alexis Lovely
2010
Huong Lee
2009
Sarah Machicado
NVCC Tom Suzuki Scholarship Winner
Alfredo Ramirez
Learn more at GiveContinuum.org